Silvia Caroline Schirinzi
STYLE BLOGGER
Content Creator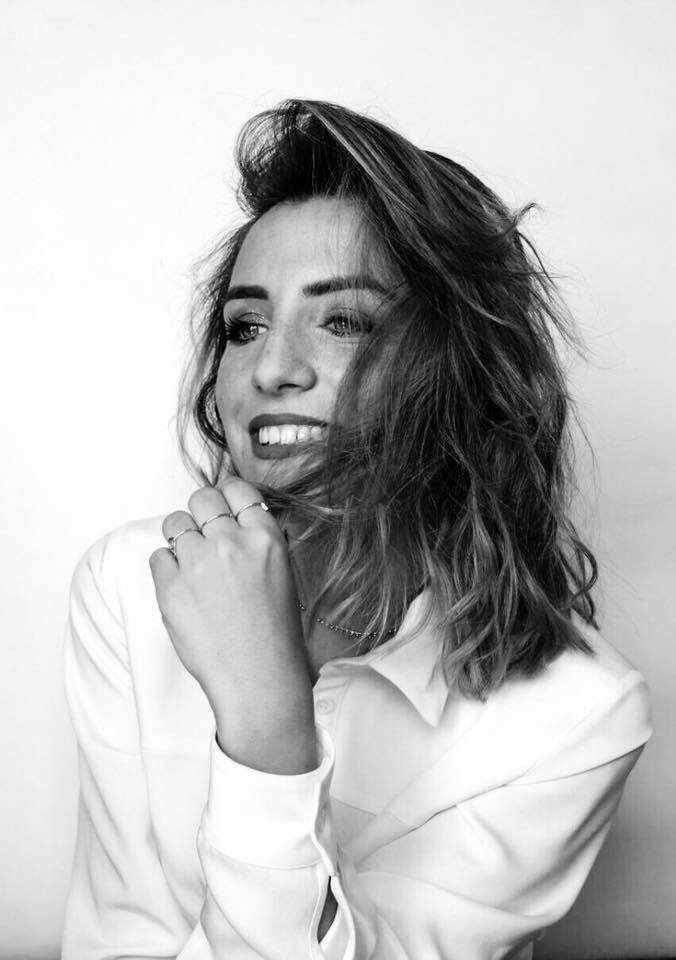 FREELANCE EDITOR 
 Silvia Schirinzi, nasce ed è basata a Torino, dopo gli studi artistici, fonda il suo blog The Blue Light Eyes principalmente come style blog poi declinato anche in altri argomenti quali travels & life style. Passione e dedizione  la  accompagna  quotidianamente nel suo lavoro;
Silvia si impegna, ogni giorno nel pensare e realizzare contenuti di qualità per il suo blog e le piattaforme social quali Instagram, Facebook e Twitter collaborando con alcuni tra i più importanti brands a livello internazionale leader nel settore quali  Calvin Klein, Chanel, Chloè, Kenzo, Sandro Paris, Dior, Red Valentino, Givenchy, Dolce & Gabbana. Ha avuto la possibilità di apparire su alcuni magazine come White Sposa, ( editoriale cartaceo/online  Aprile 2016  ) ed ospite a Berlino per gli Stylight Awards 2015 QUI, e di partecipare attivamente alle settimane della moda di Milano e Parigi. 
Da un anno scrive contenuti fashion e beauty per le testate giornalistiche online Glamour e Vanity Fair gruppo Condè Nast.
Per proposte di collaborazioni, sponsorizzazioni e progetti di lavoro puoi contattarmi qui thebluelighteyes@gmail.com
---
In the July of 2011, She founded your blog The Blue Light Eyes principally as a style blog then enriched of other topics as travels and life style. Silvia, is committed every day to think and make quality content, collaborating with some of the most important brands at international level by Calvin Klein, Oysho, Pepe Jeans, Chanel, Chloè, Kenzo, Sandro Paris, Dior, Lacoste, Red Valentino.As the years go by it has led me to travel and live between Turin and Milan.  Traveling for me is a source of constant inspiration, experience and learning. You found her on some magazine as White Sposa ( April, 2016 editorial  ) and host in Berlin for the Stylight Influencer Awards 2015 HERE.
She's write as contributor for some Condè Nast Group online magazines.
For all advertising, collaboration, personal inquires please, write me here thebluelighteyes@gmail.com