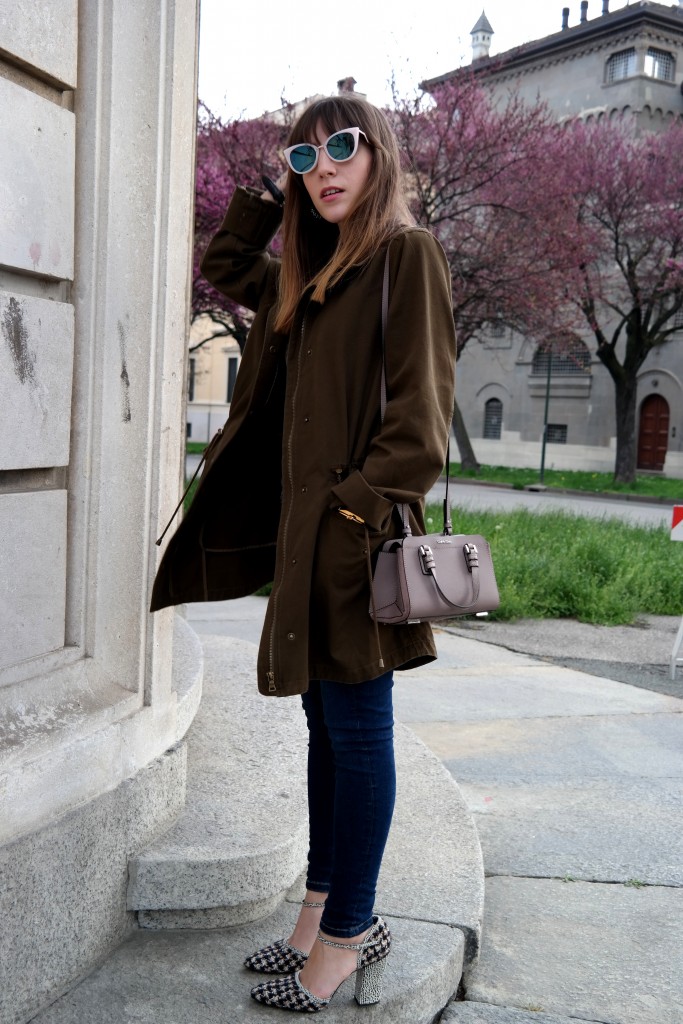 E' sempre difficile riuscire a trovare il modello di jeans che faccia sentire a proprio agio, che si adatti perfettamente alle proprie forme, che sia confortevole e glamour, il brand Pepe Jeans London ci è riuscito con il modello Powerflex per donne e uomini, un nuovo ed innovativo tessuto realizzato con una tecnologia dual-core, in Lycra e filati di poliestere che mixati danno vita a un materiale con una percentuale di elasticità pari al 60%.
Il modello Powerflex  ha la caratteristica di mantenere la sua perfetta forma e mantiene uno stato di confort data la sua elasticità così da poter far sentire a proprio agio chiunque lo indossi.  
Perfetto per qualsiasi look, un nuovo trend che Pepe Jeans London propone per tutte noi donne!
---
It's always difficult found the perfect confort and glamourous jeans but Pepe Jeans London offers the new innovative fabric Powerflex jeans for women and men, realized with a new technologic dual-core of lycra and polyester yarns creating an elastic material!
The features  of the Powerflex jeans it's the constant shape over time.
Perfect for any look, a new Pepe jeans London trend for all women!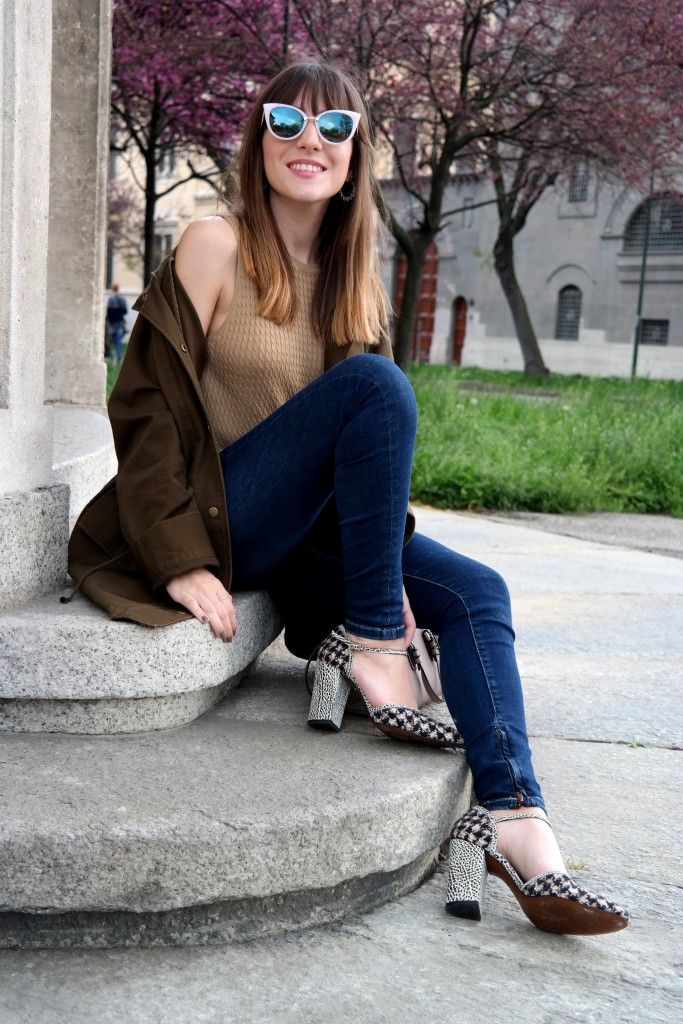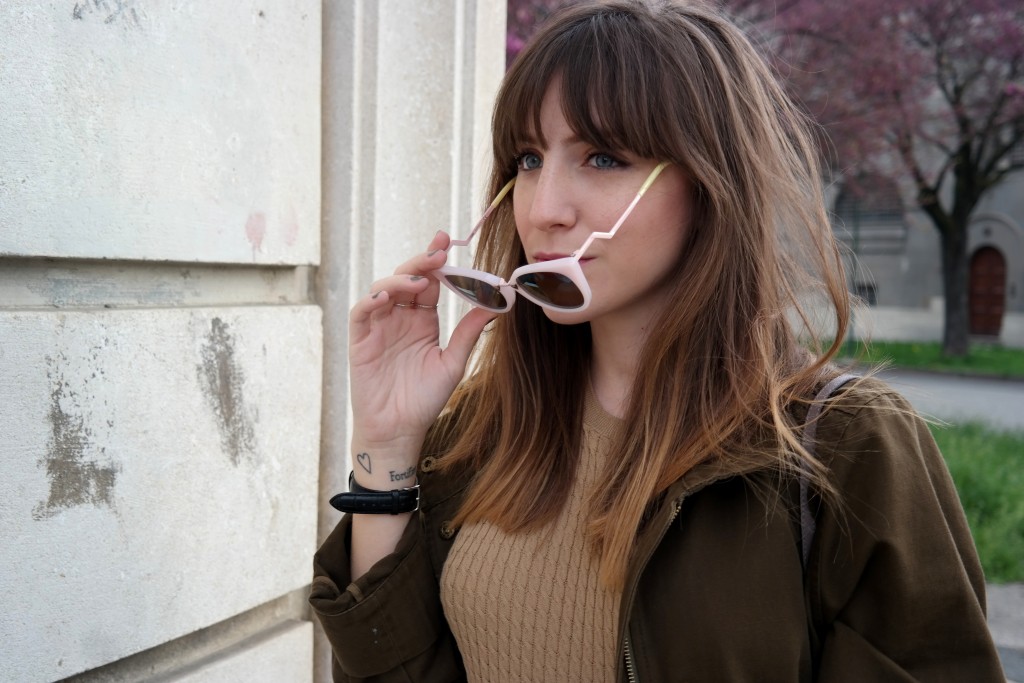 I'M WEARING >> Pepe Jeans London powerflex | French Connection parka | Castaner shoes | Fendi eyewear ( by Ottika Più- Torino ) |Calvin Klein bag