Io per prima so quanto sia importante la detersione quotidiana del proprio viso, sopratutto quando viene esposta a livelli di stress molti alti quali inquinamento atmosferico, alimentazione errata o non del tutto corretta e i prodotti make-up che utilizziamo sulla nostra pelle che ostruiscono i pori.
---
Non è sempre facile trovare dei buoni prodotti che possano soddisfare , nello specifico,  la nostra pelle. Chanel propone e rinnova i Demaquillants, ideali per ogni tipo di pelle.
I prodotti della collezione Demaquillants miscelano 2 principi attivi molto interessanti quali:
la micro alga blu anti-inquinamento, che protegge le cellule dal micro–stress atmosferico e l'estratto di salicornia per un'azione idratante e fortificante per regolarizzare il livello di acqua nella pelle.
6 prodotti per sei azioni mirate. 6 prodotti dalle differenti texture. Un nuovo rituale di detersione quotidiano impeccabile.
---
I really Know the absolute prominency of a daily face cleansing, specially when it dares high levels of stressful events: air pollution, wrong diets or poor nutrition and, of course, daily make up.
To find value products for every skin it's not so easy .
Chanel offers new kinds of Demaquillants, absolutely adaptable for all skin types.
The products of new collection Demaquillants mix 2 very interesting active principles: the micro blue algae, that defends cells from pollution, and the salicornia extract, for an higher hydration action, trough the setting of water level inside the skin.
6 products for 6 targeted actions.
6 products with different textures.
A new daily flawless cleansing ritual.
Products: CHANEL SKINCARE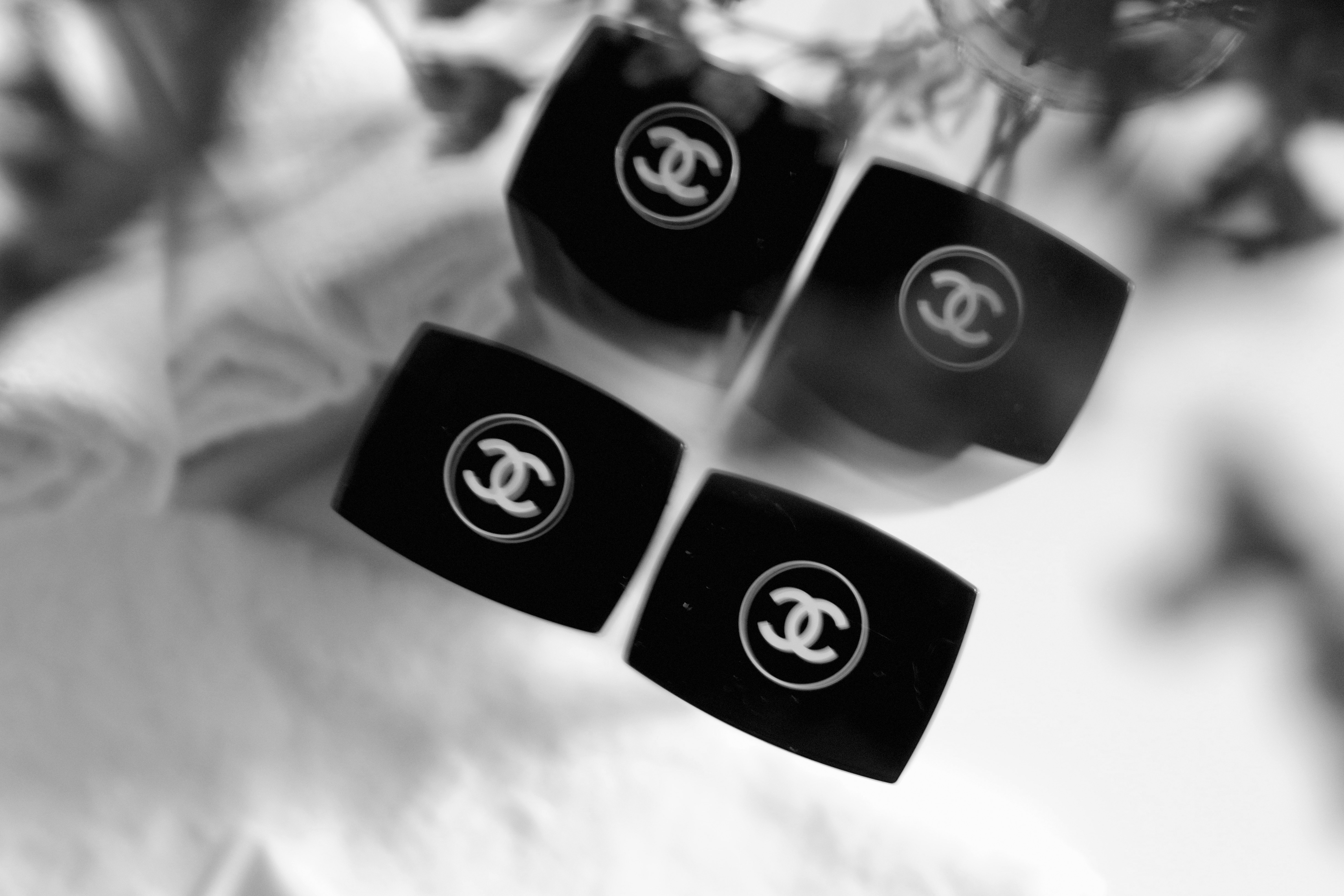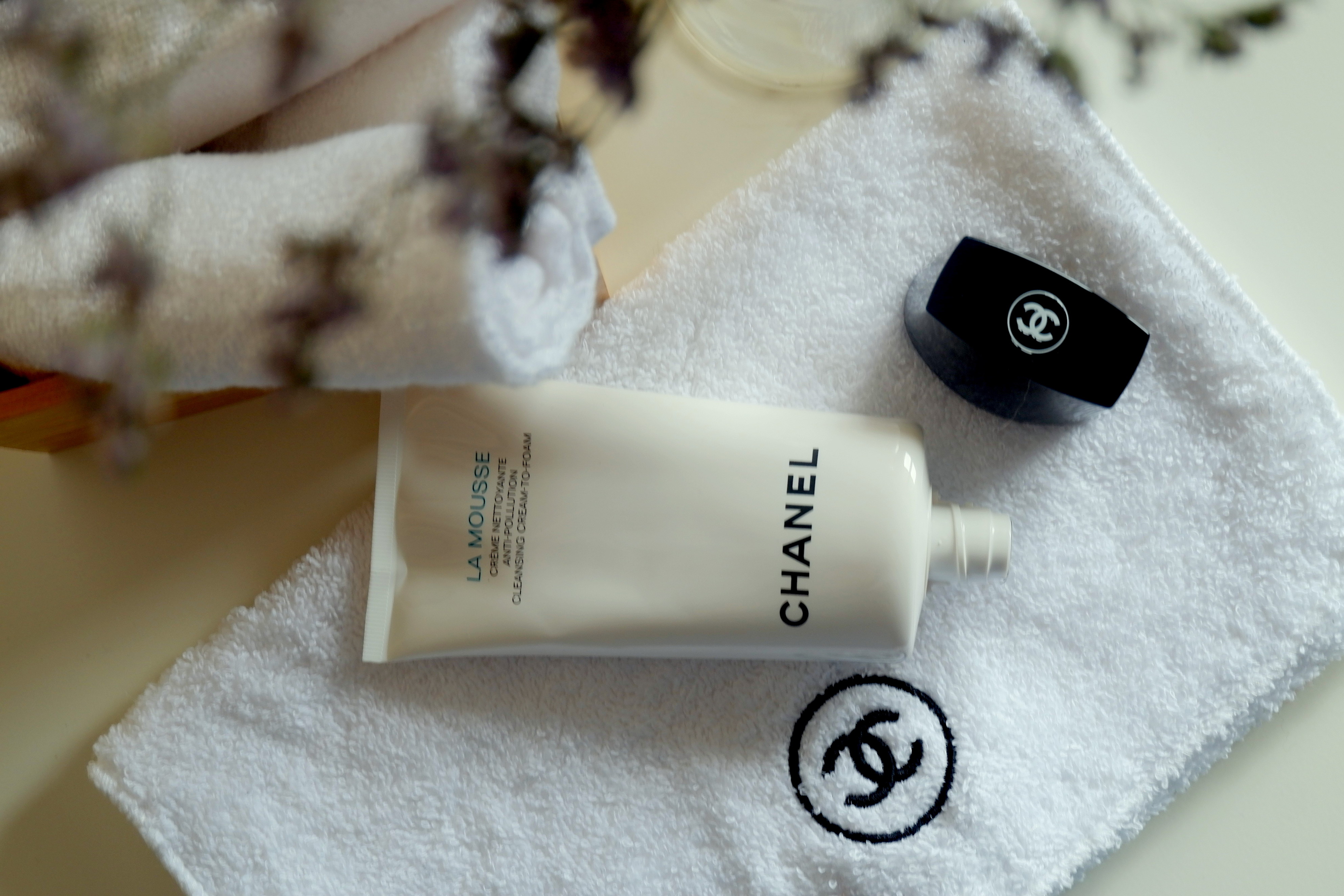 shoot with X-A10 Fujifilm camera
 1.L'HUILE DEMAQUULLANTE ANTI-POLLUTION
2.LE LAIT DOUCHER D'HUILE ANTI POLLUTION
3.LE LAIT DEMAQUILLANT ANTI-PULLOTION
4.LE LAIT FRAICHEUR D'EAU ANTI POLLUTION
5.LA MOUSSE CREME NETTOYANTE ANTI-POLLUTION
6.LE TONIQUE EAU VIVIFIANTE ANTI-POLLUTION
( prezzi prodotti da 34 euro a 37 euro l'uno)