Berlino, 21 Gennaio 2015.
Una grande nuova esperienza, una nuova emozione. La partecipazione, live, ai #SFIA15, l'evento organizzato da Stylight che premia i migliori fashion influencer dell'anno appena trascorso.
---
Una serata viva, magica. Ho potuto conoscere personalmente molti fashion influencer che seguo da molti anni e riabbracciare vecchie amicizie.
Ho assistito alla sfilata firmata Tigha dove la pelle ne era padrona. Il mio pezzo preferito? Sicuramente il biker, il tutto accompagnato da DJ set live di Klingande!
Grazie a Stylight per avermi voluta come ospite all'evento Europeo più fashion dell'anno!
Qui per voi alcuni scatti fatti dal mio amico/collaboratore Stefano e alcune foto fatte da me con il mio I-phone.
---
A new great experience, a new emotion. Participation, live, to # SFIA15, the event organized by Stylight that rewards the best fashion influencer of the past year.
A magic night.
An evening alive, magical. I got to know personally many fashion influencer I follow for many years and embrace old friendships.
Thank you for giving me Stylight wanted as a guest to the event more European fashion of the year!
Here for you more pictures from my work friend Stefano and from my I-phone.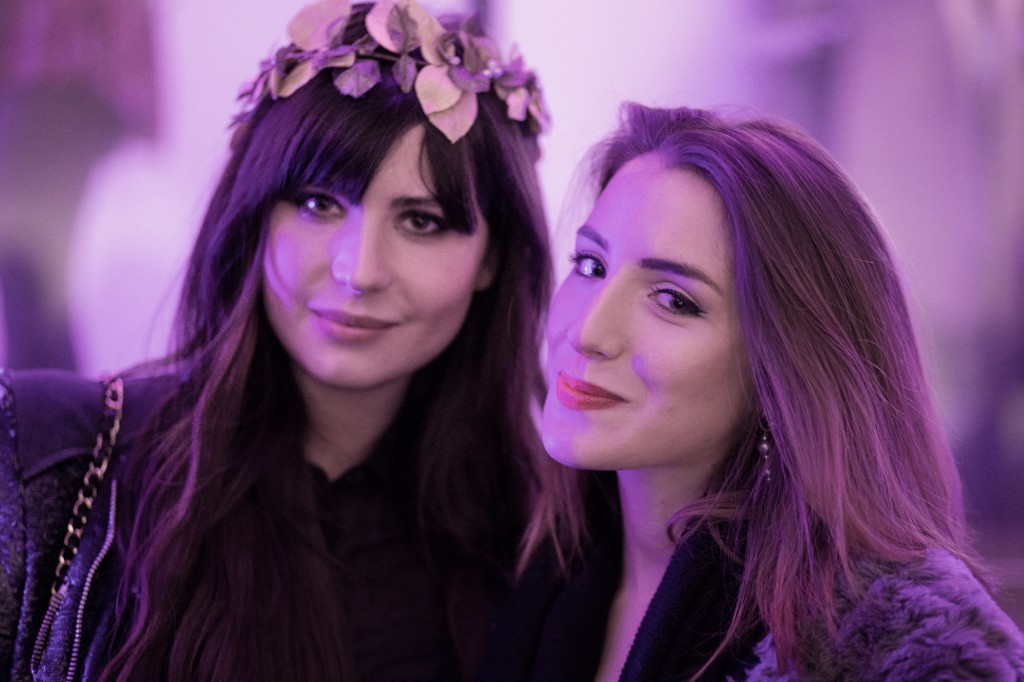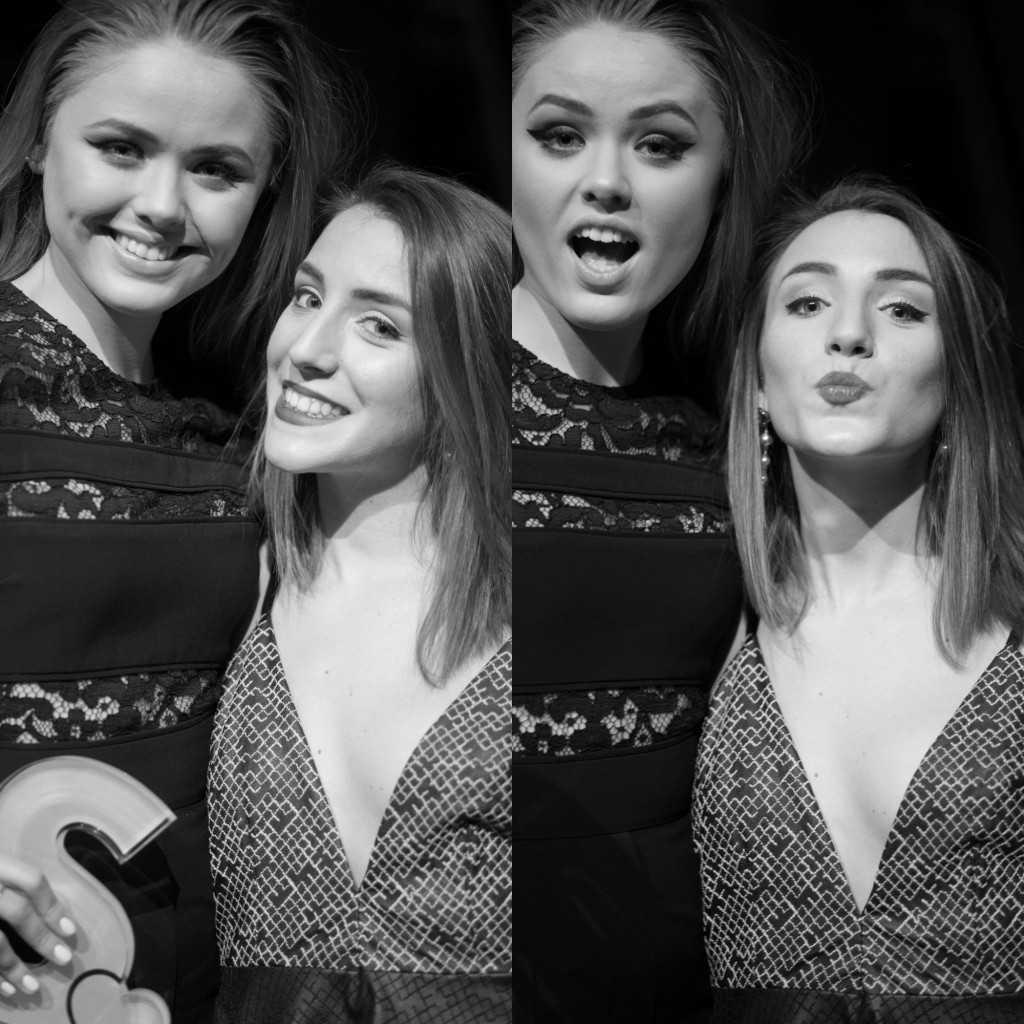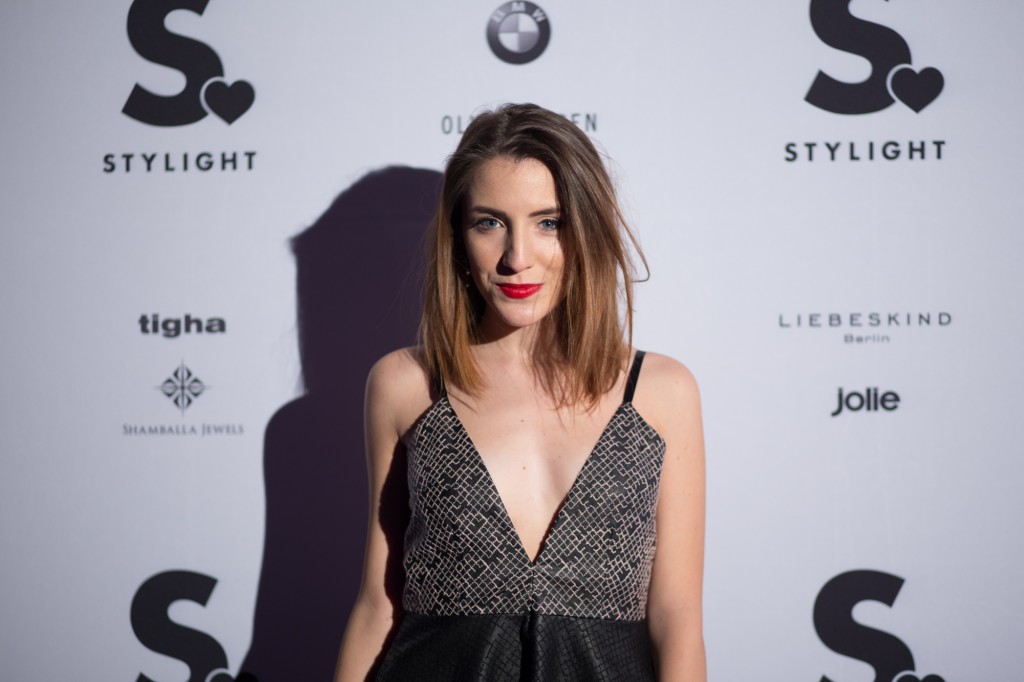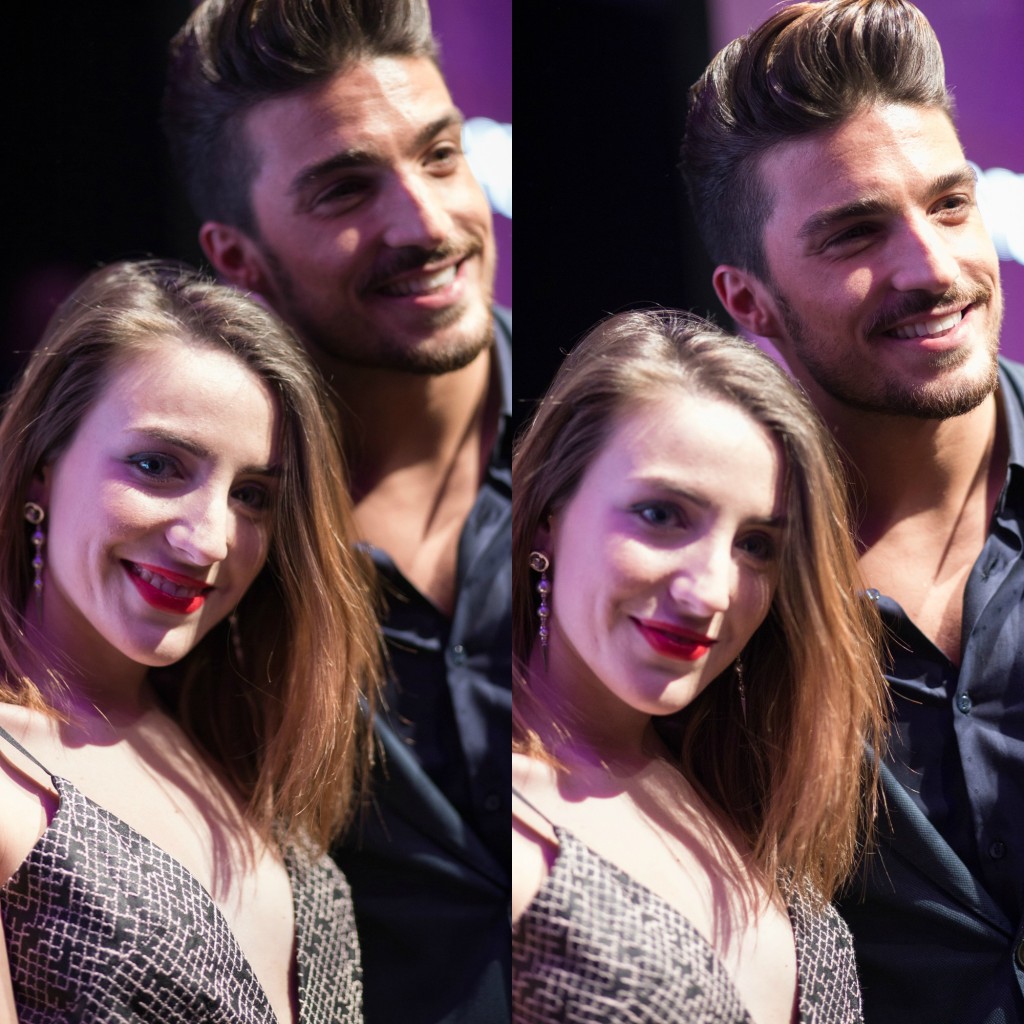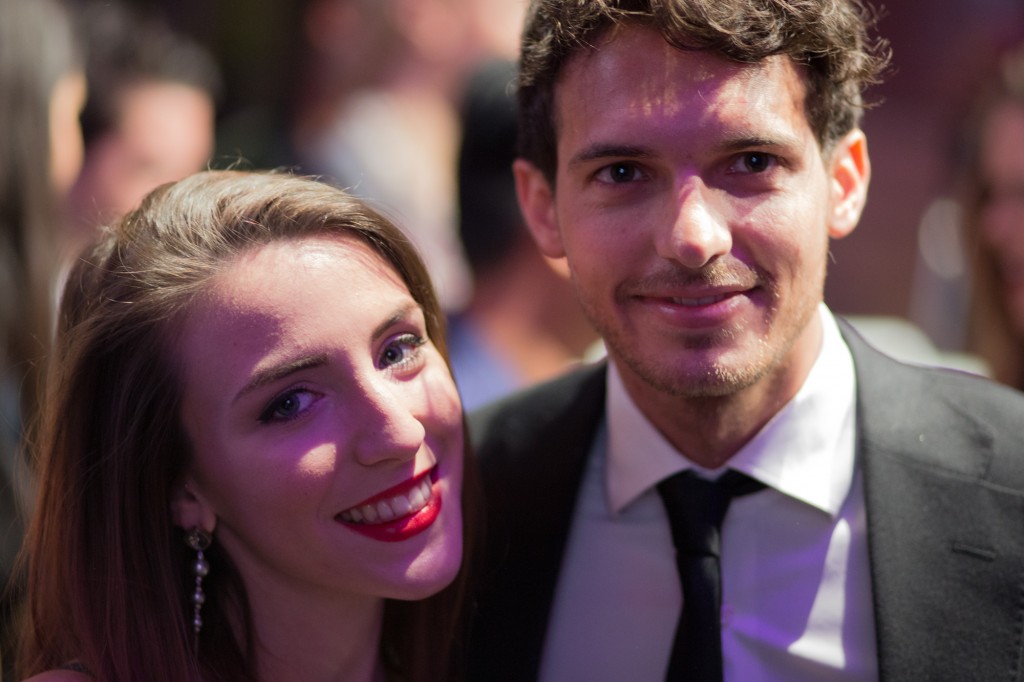 DRESSES
DRESS MAURO GASPERI