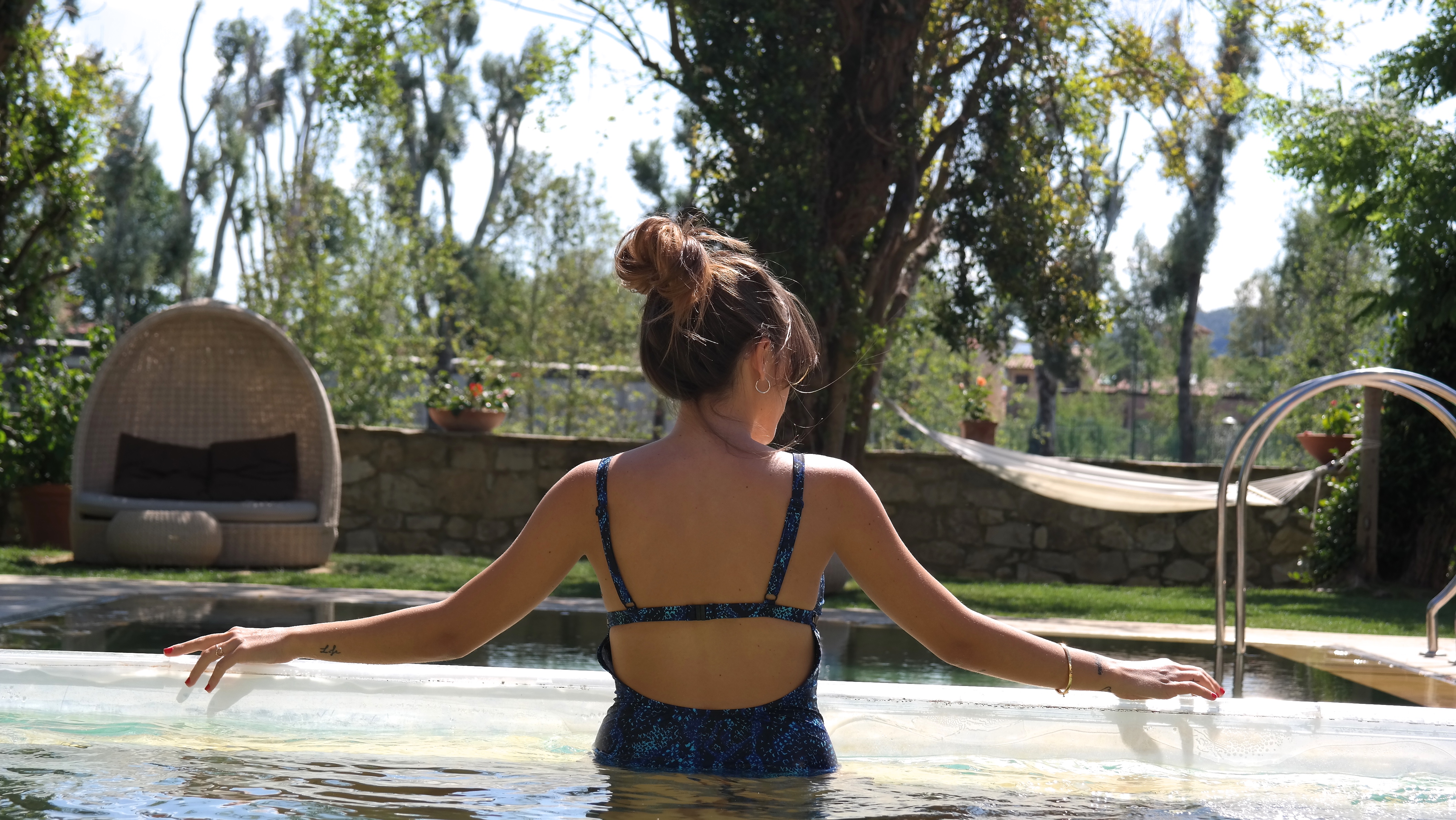 VILLE SULL'ARNO, LA MIA ESPERIENZA DI SOGGIORNO A FIRENZE
Firenze è indiscutibilmente una delle città più affascinanti che io conosca ed abbia  visitato sul territorio italiano, ad ogni mia visita riesce a stupirmi e meravigliarmi, la magia di questa città si  respira e vive giorno dopo giorno incondizionatamente. A rendere questo mio nuovo soggiorno ancora più speciale è stata l'ospitalità dell'hotel Ville sull'Arno, a due passi dal centro, un'antica villa fiorentina, un piccolo paradiso, un resort che si affaccia sull'Arno da cui prende il nome, da cui godersi incantevoli tramonti sorseggiando un bicchiere di vino rosso.
---
Ville sull'Arno dispone di un completo servizio di wellness, un giardino esterno con piscine, area relax, lounge bar, spa interna e  " la Serra" denominata così per il suo stile che ricorda molto una serra botanica rivisitata in chiave shabby chic, utilizzata per i massaggi e trattamenti corpo per i clienti che vogliono provare un'esperienza ancora più immersiva.
Sicuramente, una delle caratteristiche che più ricerco nei miei soggiorni è il riuscire a farmi sentire a casa, Ville sull'Arno vi è riuscito appieno, ha contribuito in maniera spontanea e naturale l'intero team dell'hotel con gentilezza e disponibilità non scontata, ma sincera.
Un luogo di relax, di serenità e comfort, dove i cinque sensi si ritrovano e si stabilizzano. 
Spero, attraverso questi scatti, di potervi trasmettere il calore del sole, il buon profumo della colazione al mattino,  la musica di sottofondo la sera.
DA SAPERE!
Il resort prende ispirazione come interior design dal film "Camera con vista" ( Room with a View) del 1986 di James Ivory, infatti  i facchini, le cameriere e l'intero staff adottano una divisa ispirata ai personaggi del film!
---
VILLE SULL'ARNO, MY EXPERIENCE TO STAY IN FLORENCE
Florence is arguably one of the most beautiful city I know and have visited on the Italian territory, for each visit fails to amaze me and amaze me, the magic of this city breathes and lives day after day unconditionally. To make this my new stay even more special was the hospitality of Villa Arno, a few steps from the center, an old Florentine villa, a small paradise, a resort overlooking the Arno from which it takes its name, from which to enjoy beautiful sunsets while sipping a glass of red wine.
Arno Villas has a full-service spa, an outdoor pool and garden area, relaxation area, lounge bar, indoor spa and " Serra " so named for its style that resembles a greenhouse botanical revisited in shabby chic , used for massage and body treatments for guests who want to try an even more immersive.
Surely, one of the characteristics that I look for more in my stays is able to make me feel at home, Ville sull'Arno is fully managed, has contributed in a spontaneous and natural way the whole team of the hotel with kindness and not obvious, but sincere.
A place of relaxation, serenity and comfort, where the five senses are found and stabilize.
I hope, through these shots, to be able to convey the warmth of the sun, the smell of good breakfast in the morning, the background music in the evening.
TO KNOW!
The resort takes its inspiration as interior design from the movie " Room with a View " (Room with a View) 1986 James Ivory, in fact the porters, maids and the entire staff adopt a uniform inspired by the characters in the film!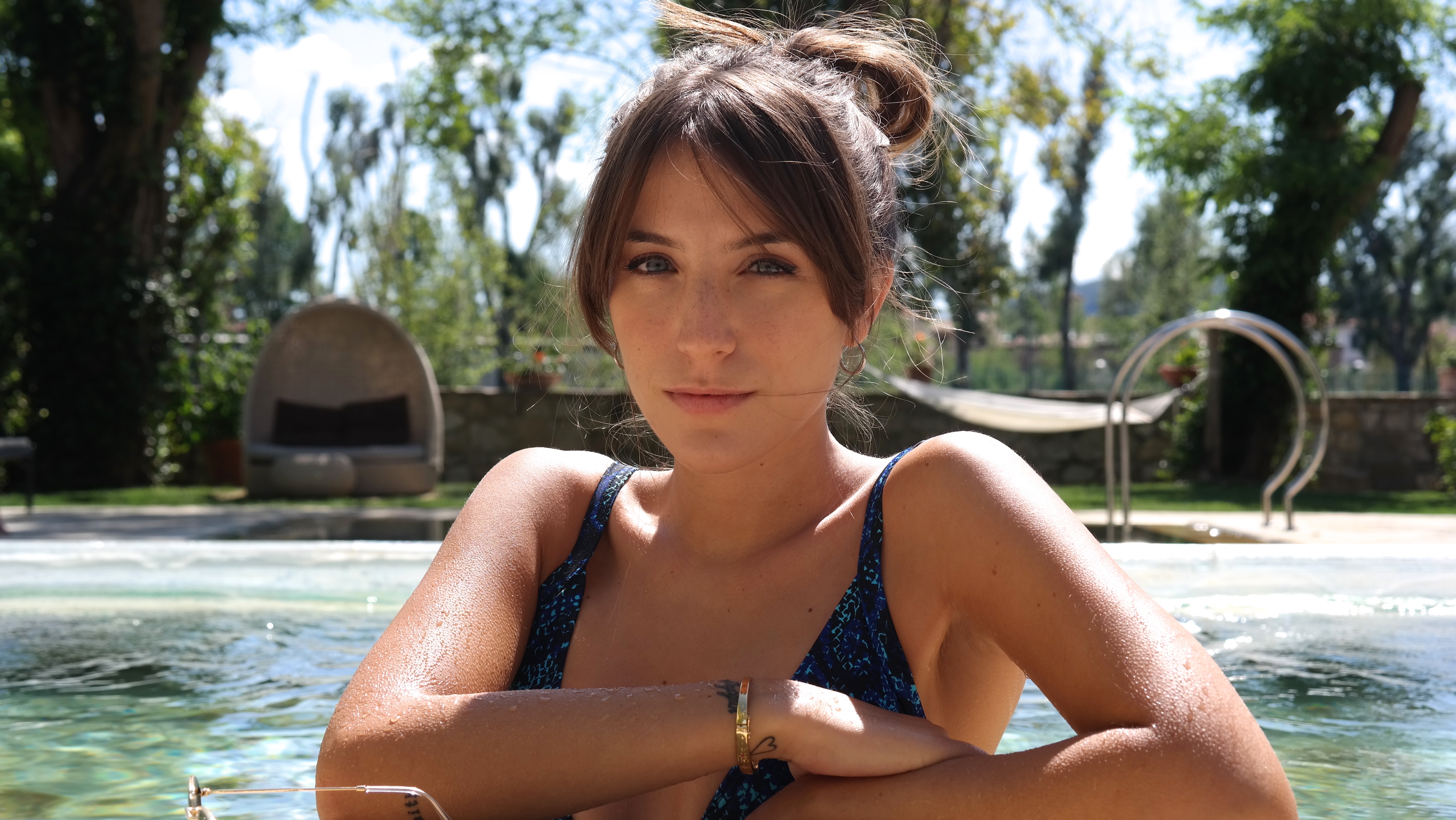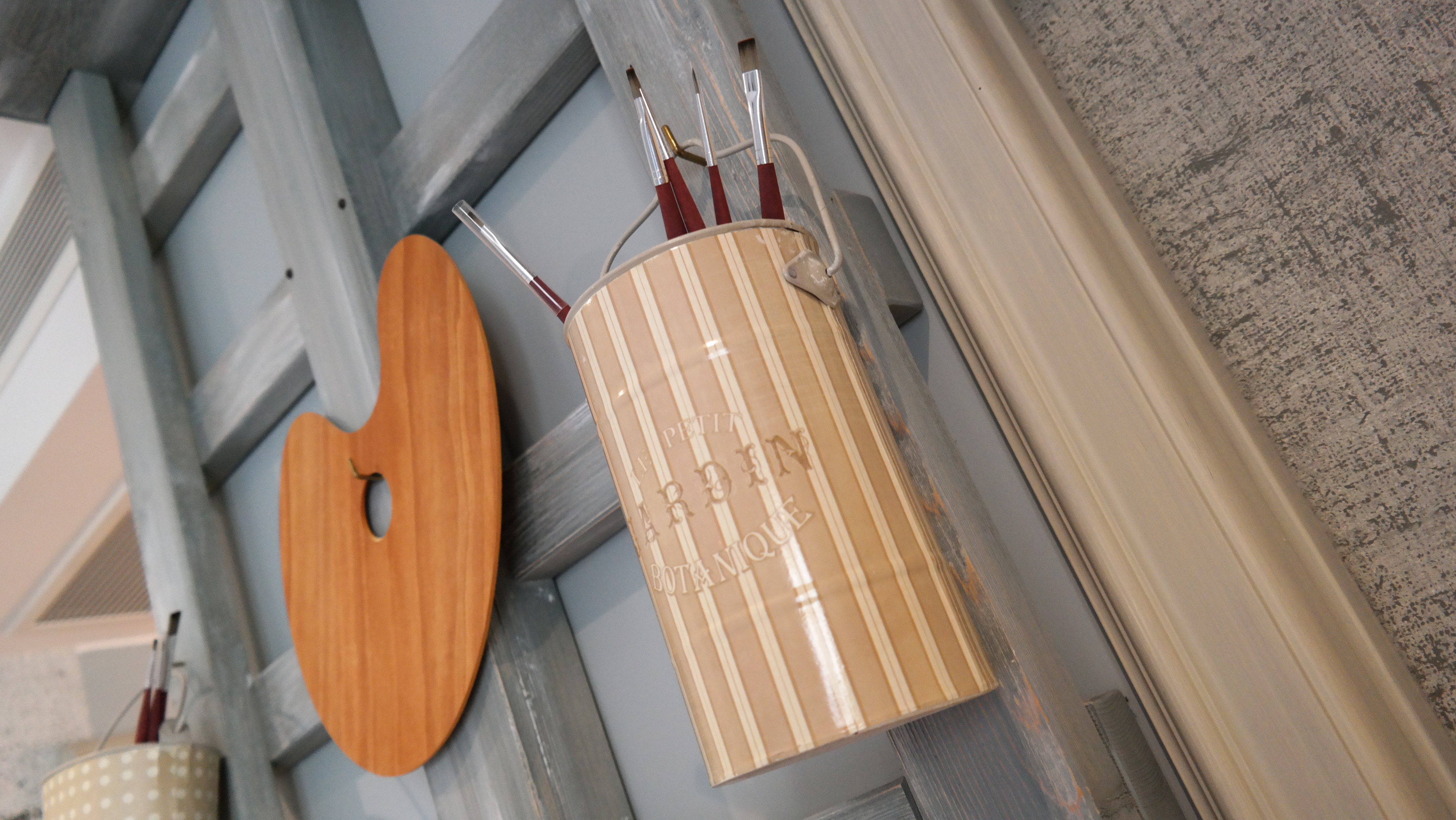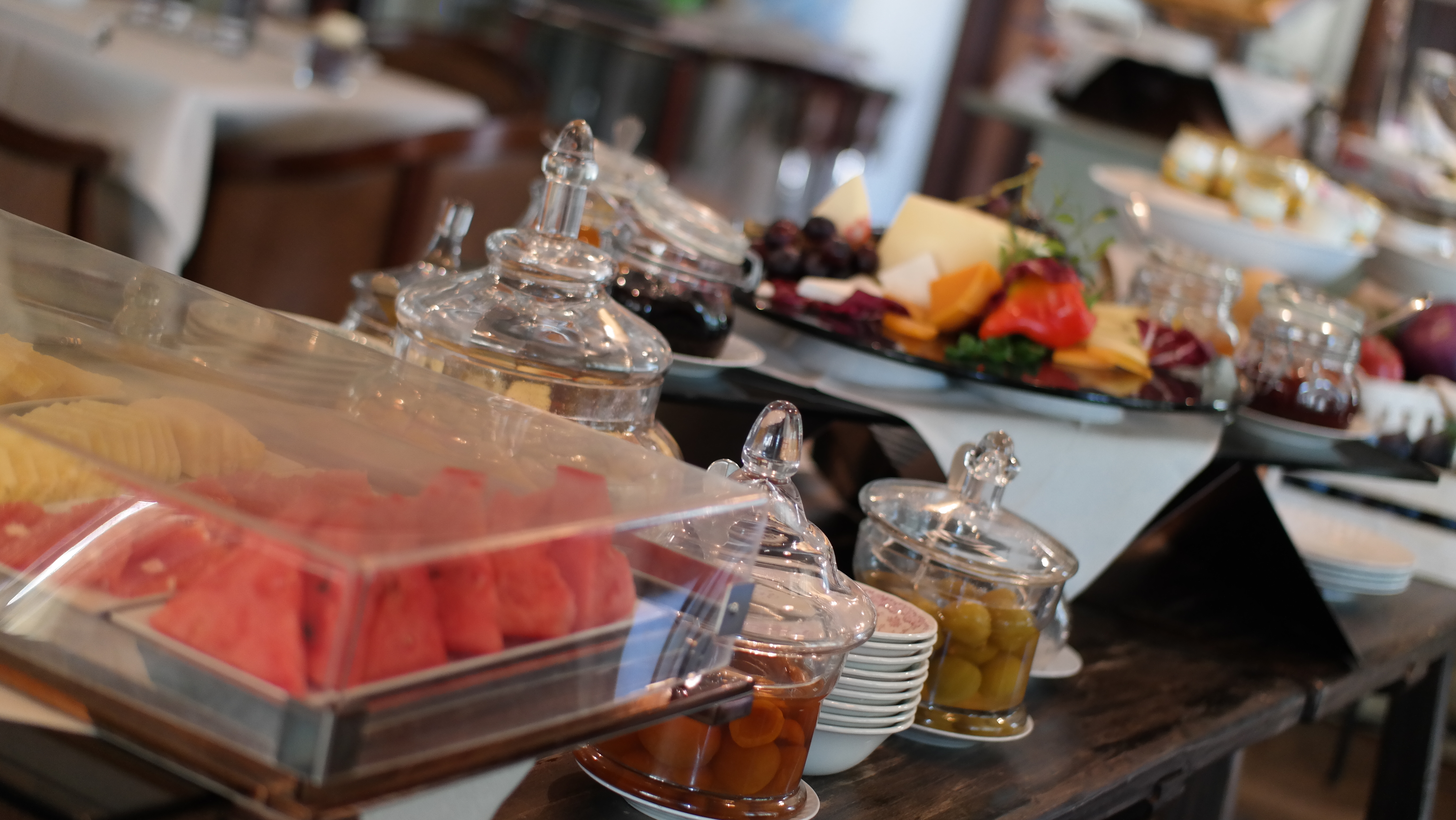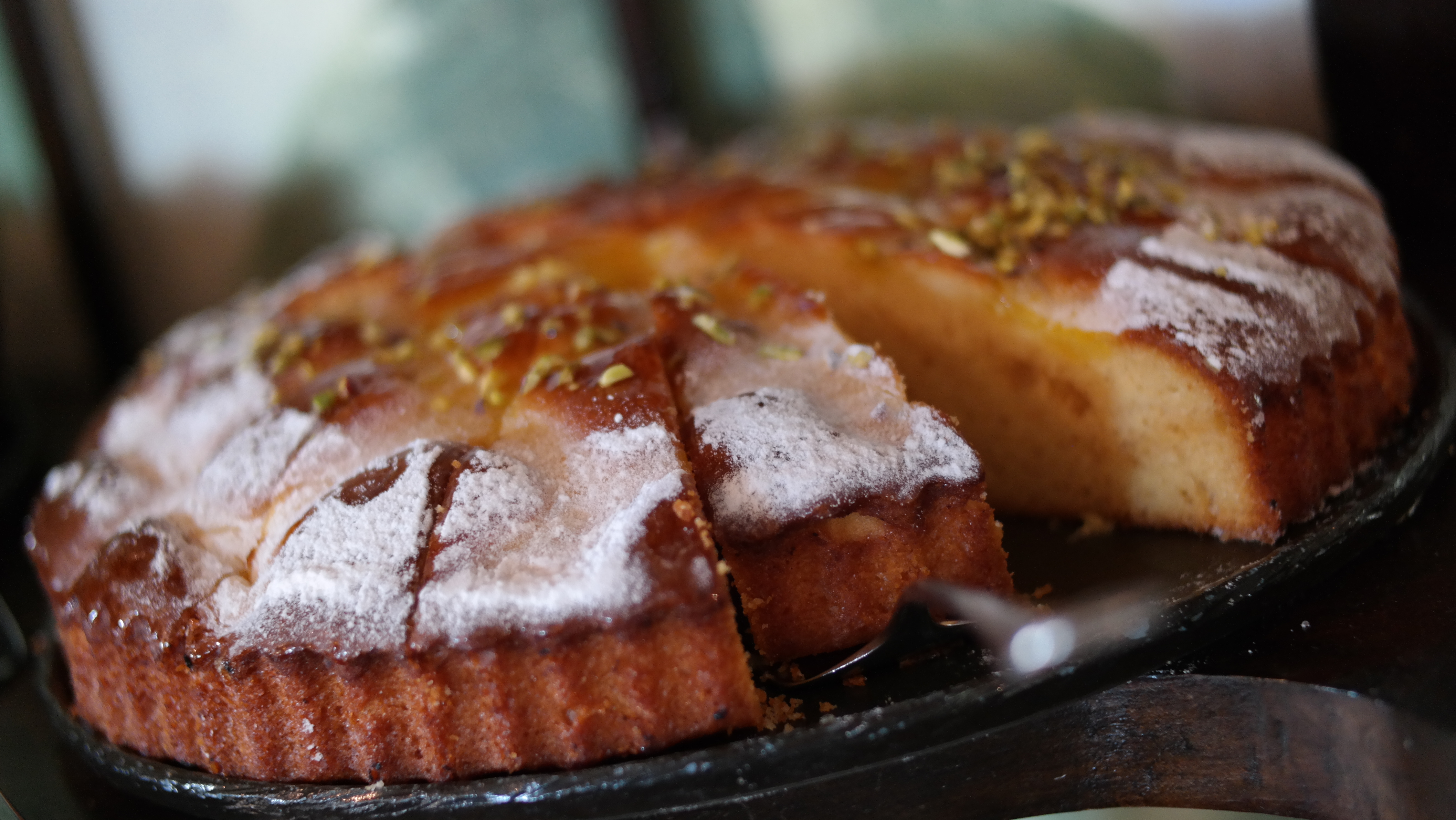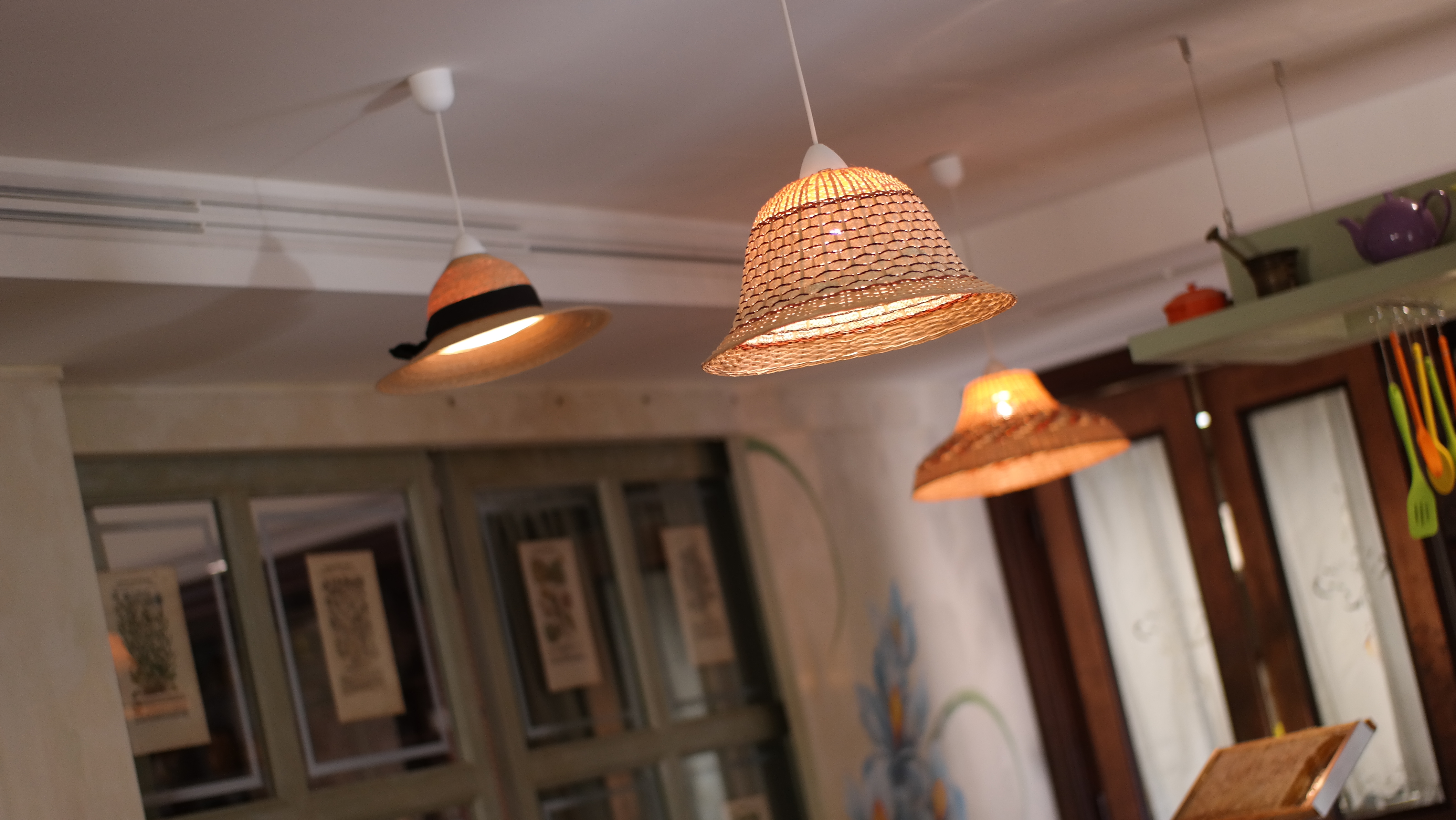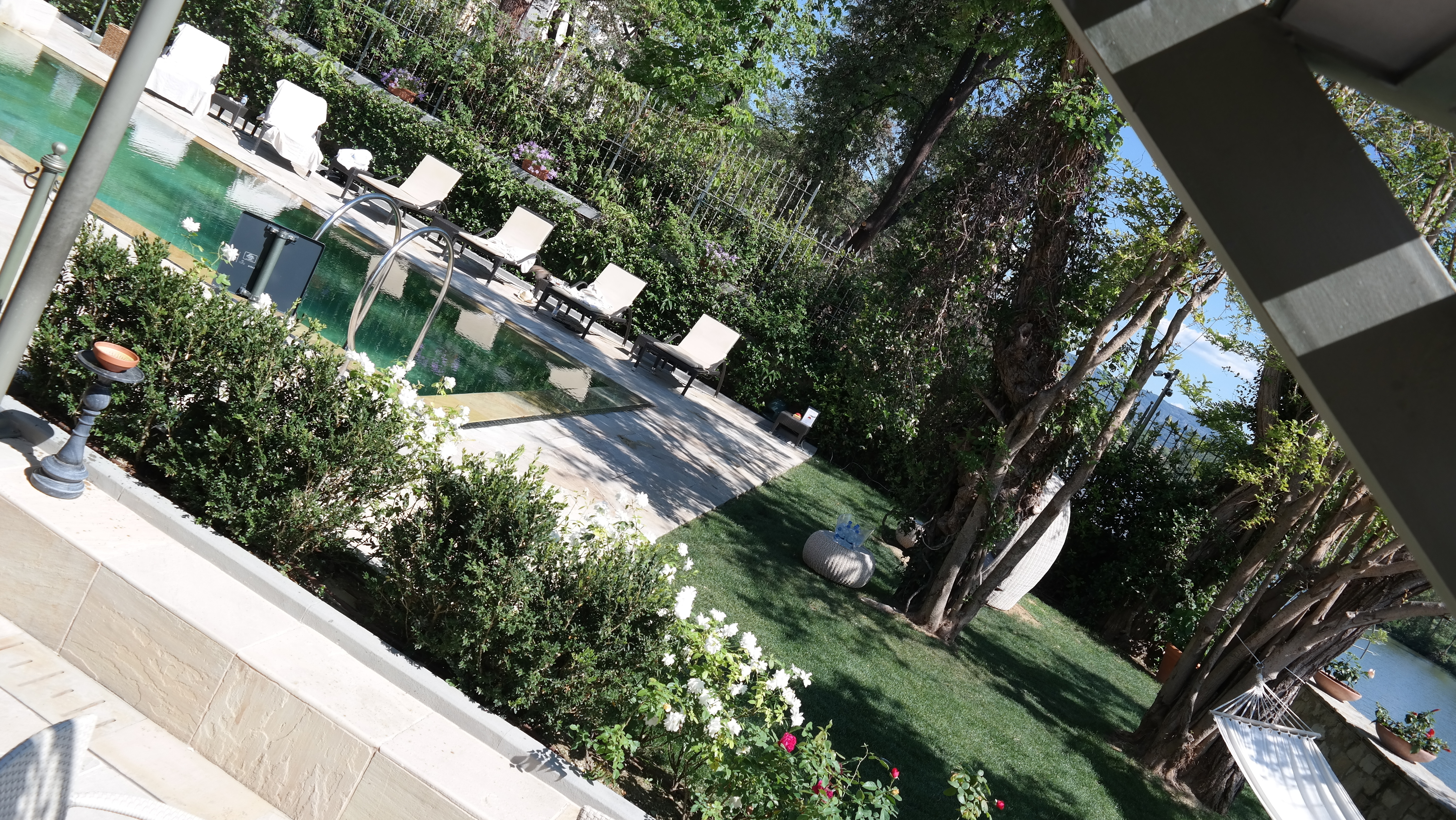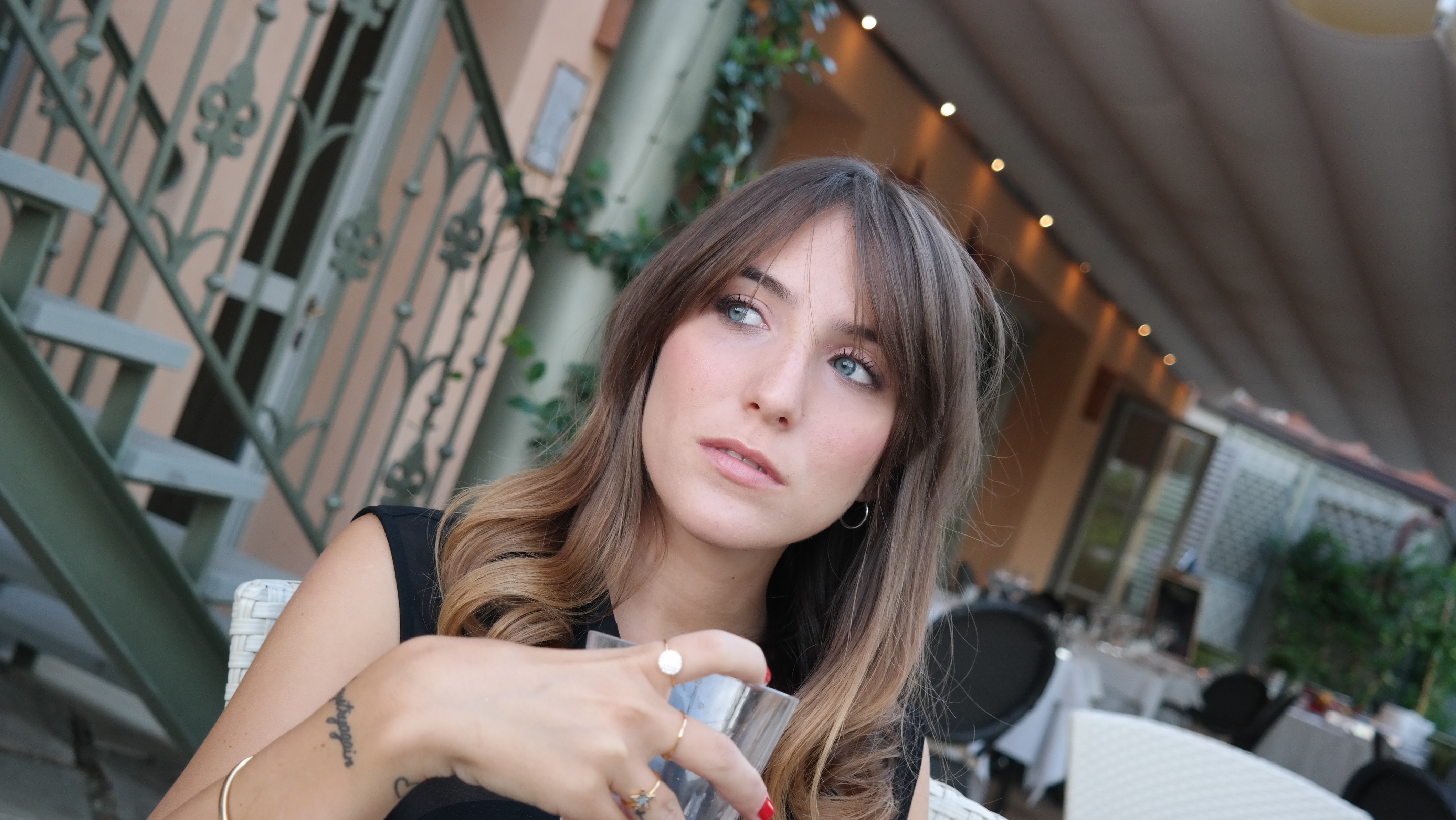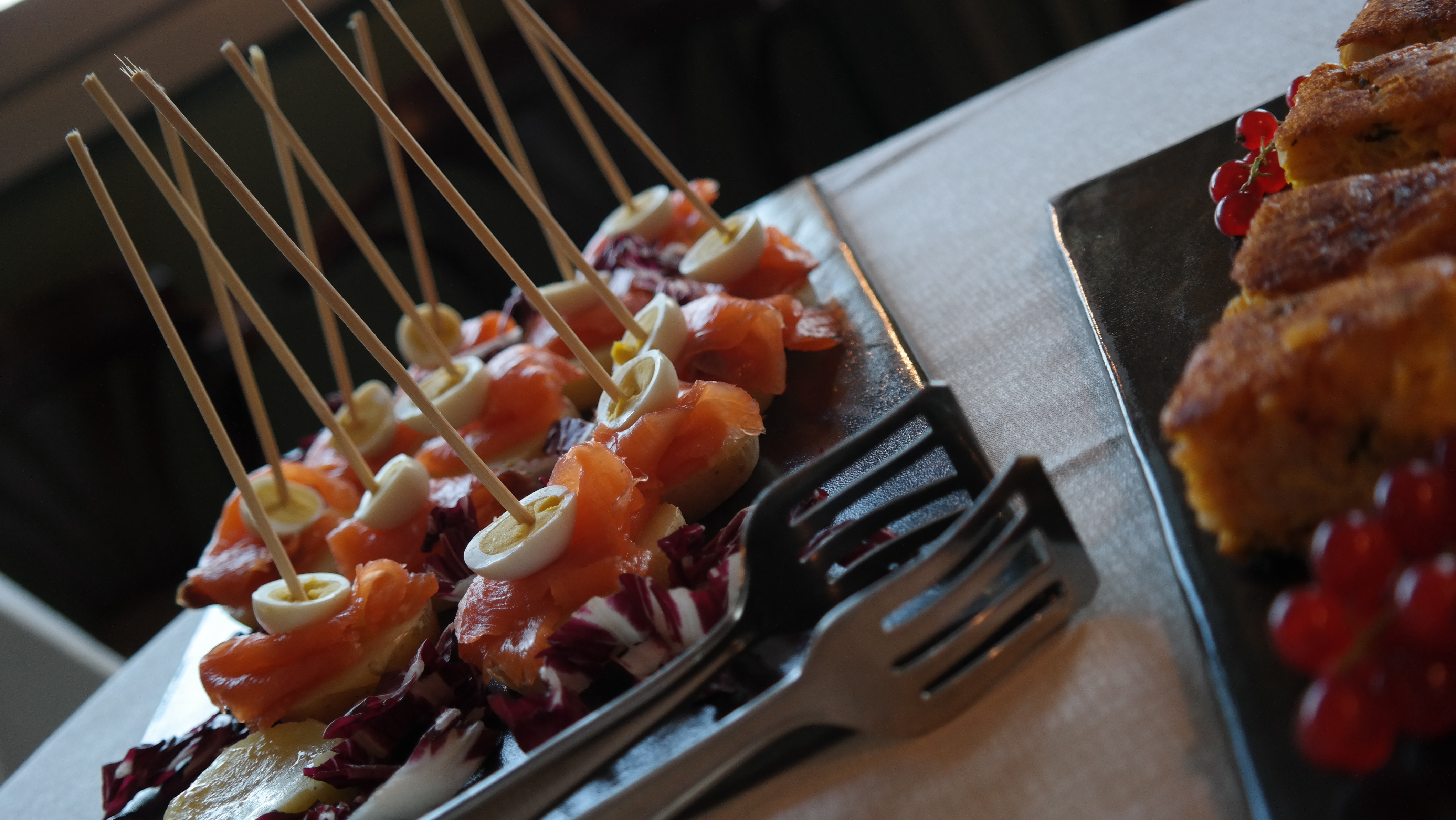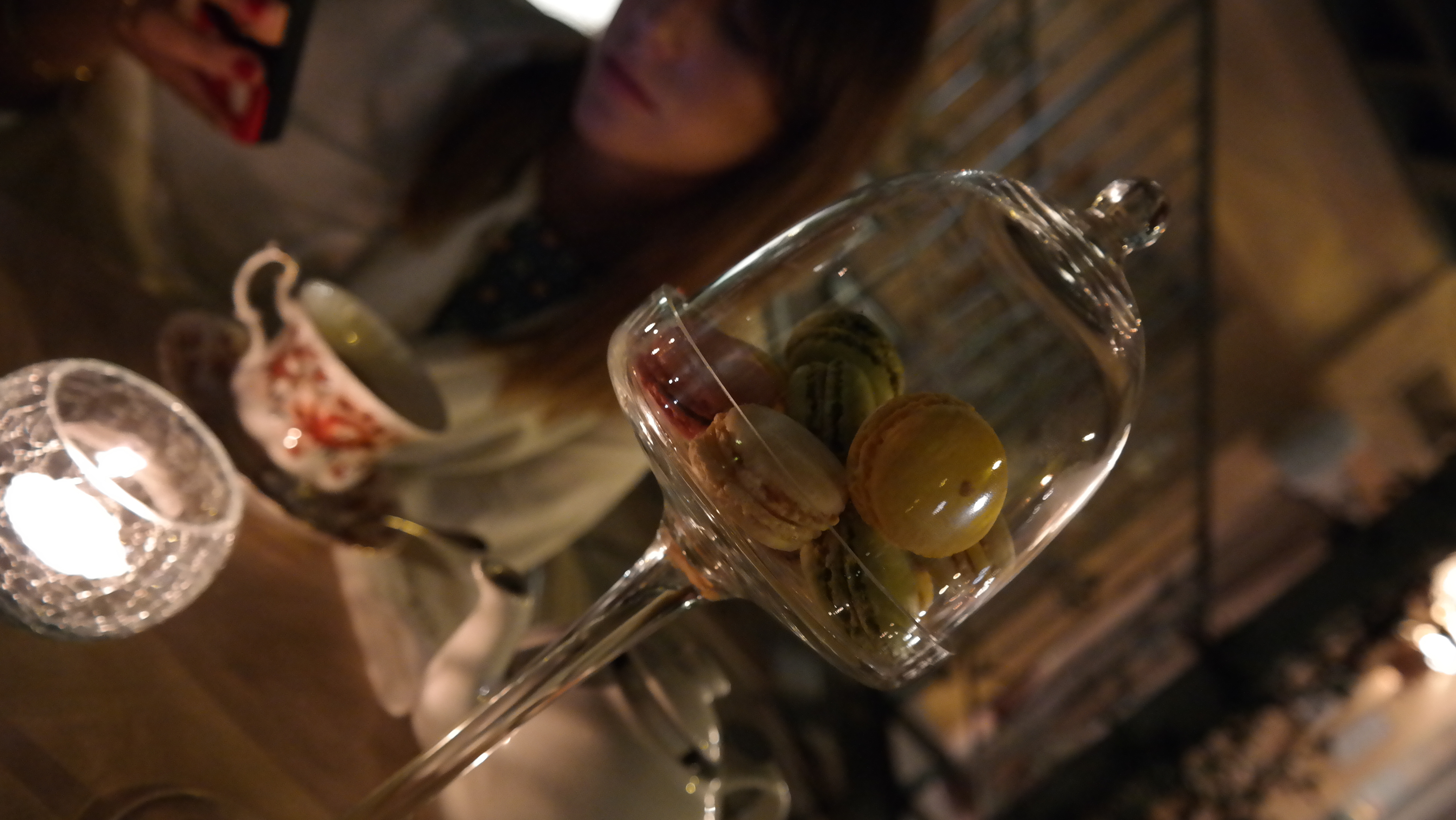 Location:Ville sull'Arno – Firenze
Credits photo: TheblueLightEyes.com