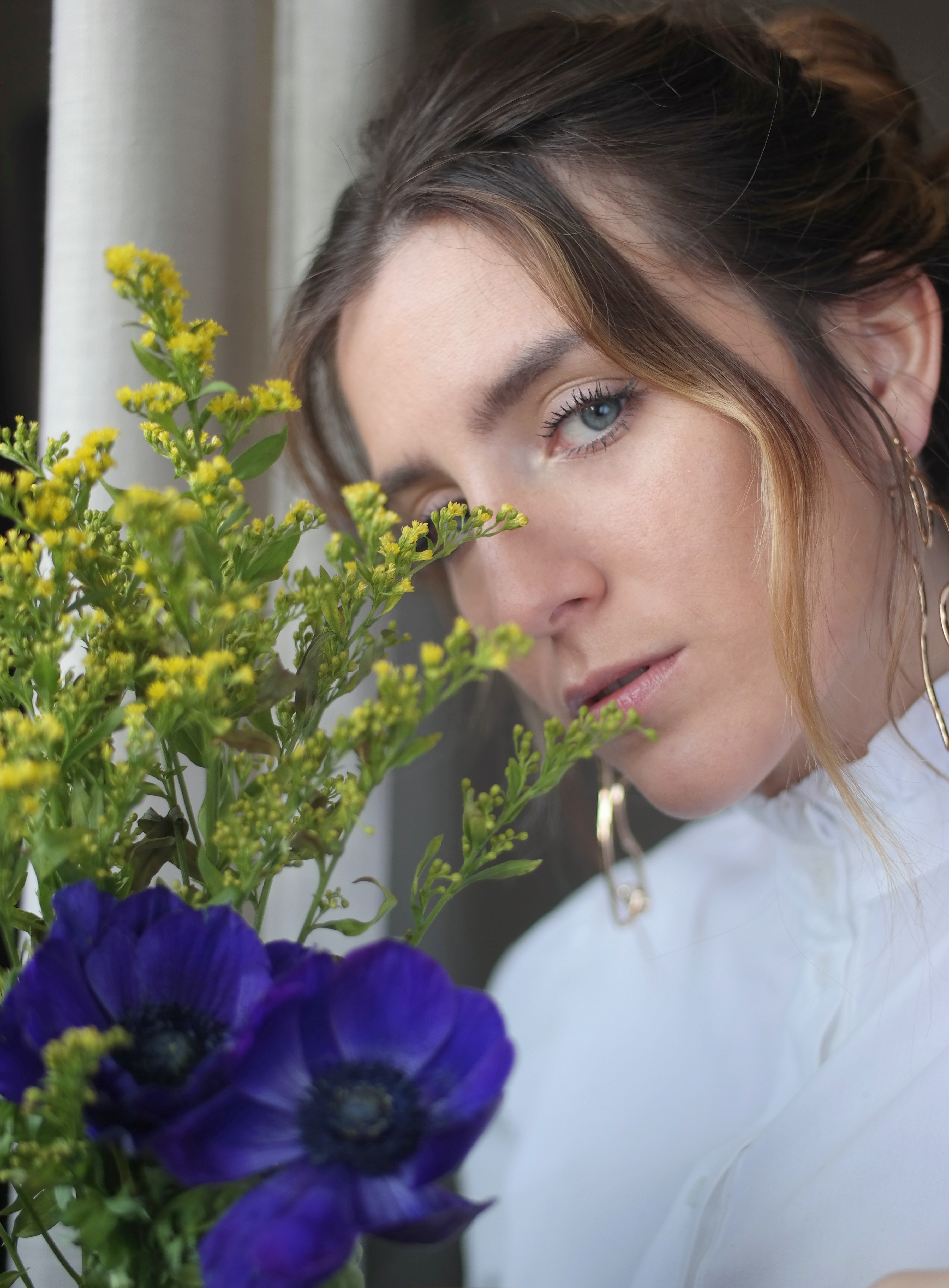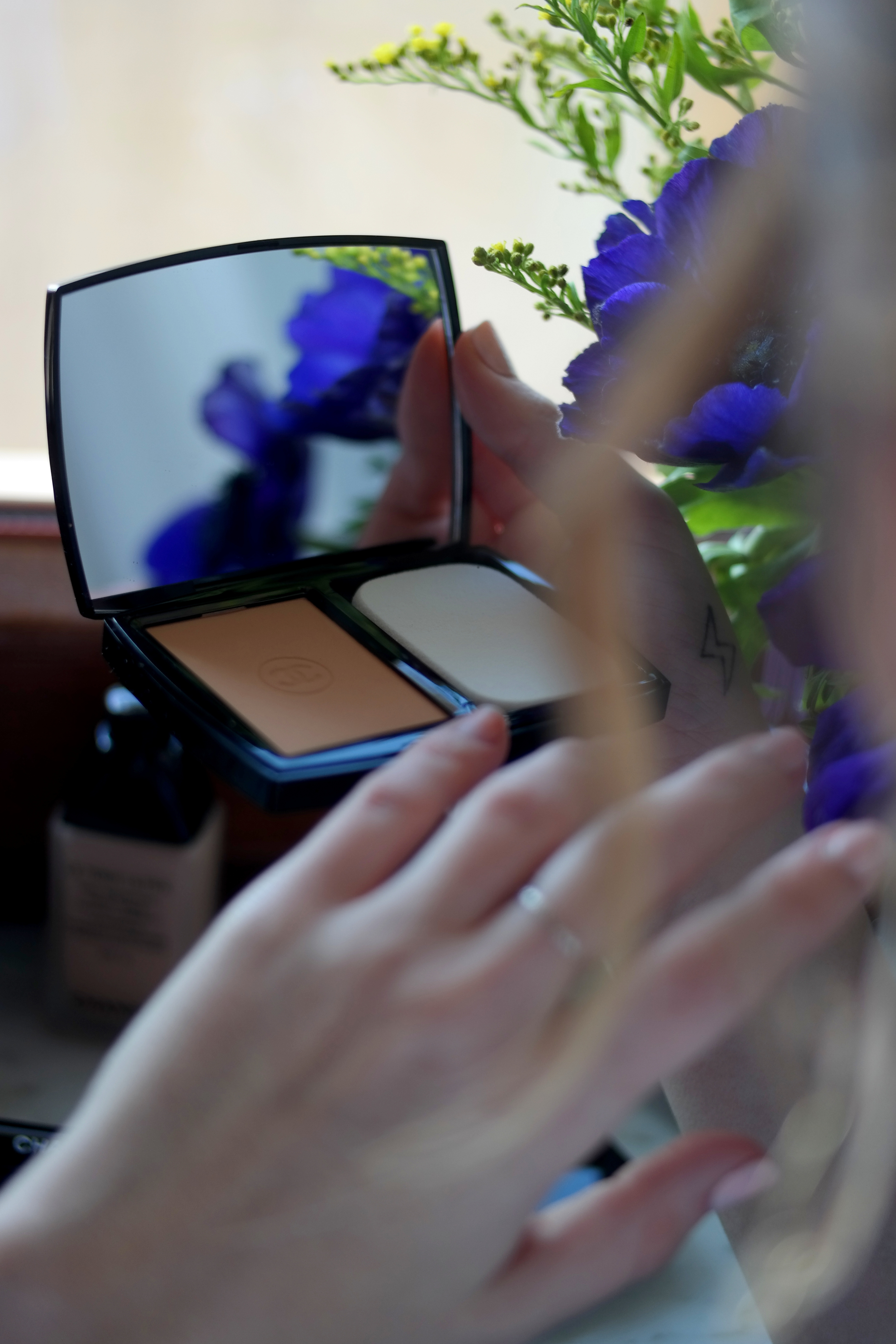 Capita molto spesso di non riuscire a trovare il fondotinta ideale per la propria pelle, la base quasi perfetta per un make up ed un risultato finale in altrettanto modo ideale.
A new generation
Chanel, ad oggi, ci propone Le Teint Ultra Tenue, una nuova generazione di fondotinta dedicata alle donne che desiderano un colorito perfetto, uniforme da mattina a sera.
---
Un fondotinta, un'innovazione che crea un nuovo equilibrio tra correzione e luminosità, due fattori molto importanti e richiesti ad oggi da moltissime donne.
Naturalezza ed equilibrio
Le Teint ultra associa l'azione opacizzante immediata a quella di lunga durata, per chi necessita di un make up duraturo nella giornata potrà trovare in quest'ultimo alleato ideale.
Chanel, propone la versione compatta e fluida insieme a Le Correcteur de Chanel per le piccole, medie correzioni.
Una nova generazione per una pelle levigata, luminosa ed uniforme.
---
Usually, we can not found the perfect foundation for our skin, the almost perfect final result with the make up.
A new generation
Today, Chanel, advises us the Le Teint Ultra Tenue, a new foundation generation dedicated at all women like the perfect skin color day and night.
Natural balance
Teint ultra associates the immediate opacifying action with the long lasting one, for those who need a lasting make-up during the day, they can find in this ideal ally.
A liquid version, compact and  Le Correcteur de Chanel  concealer for facial details
A new generation for a levigate, shining and uniform skin.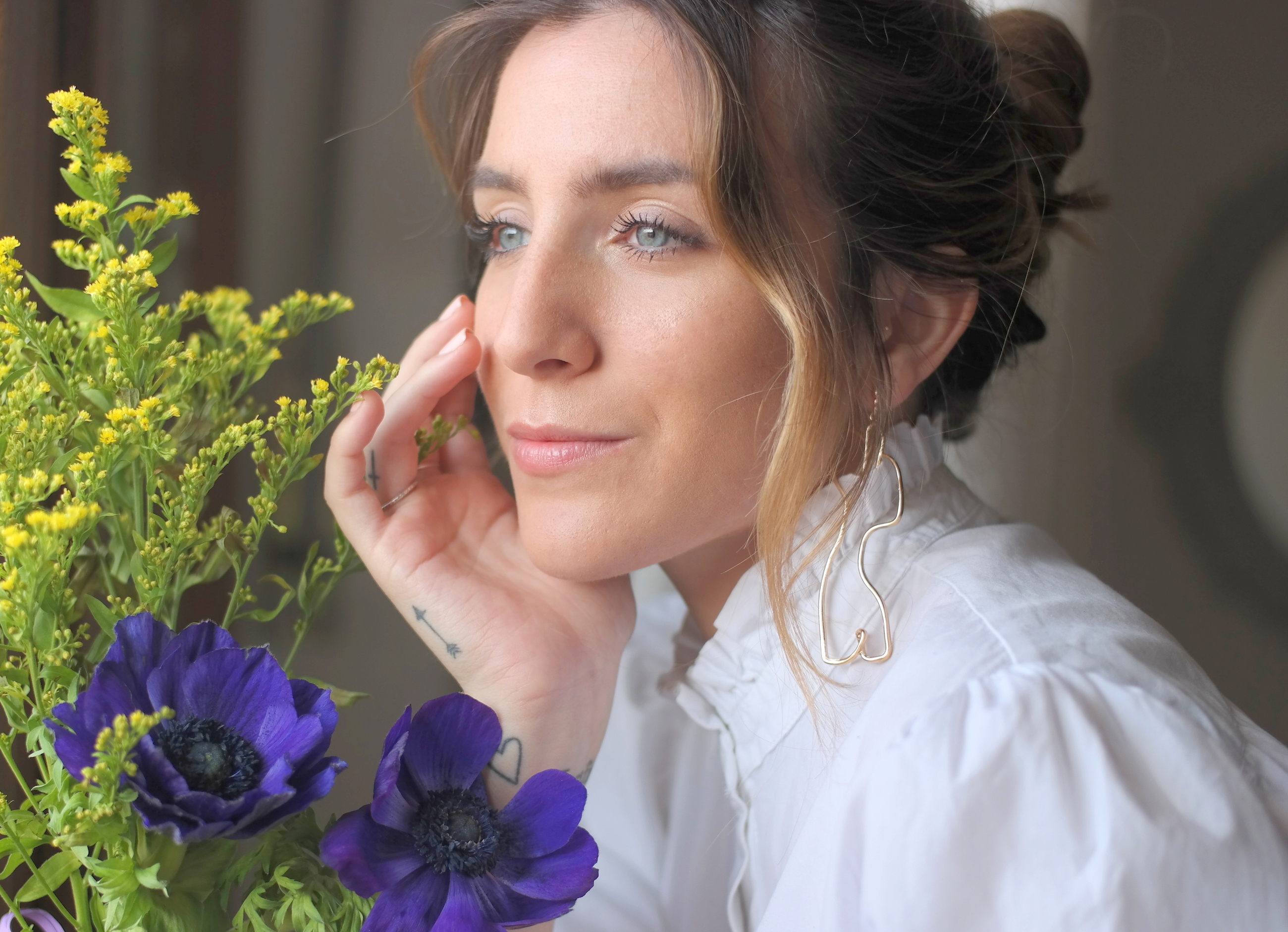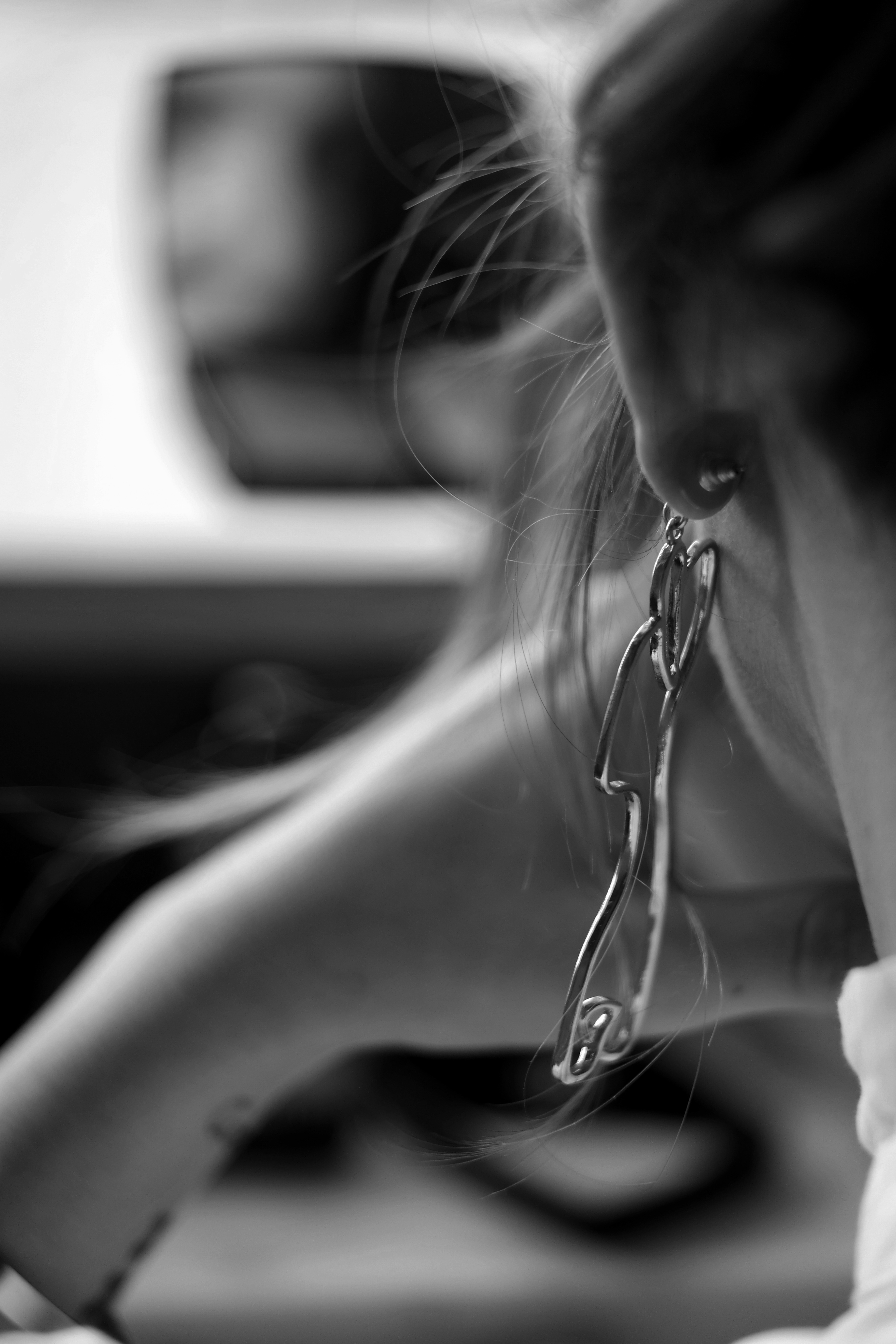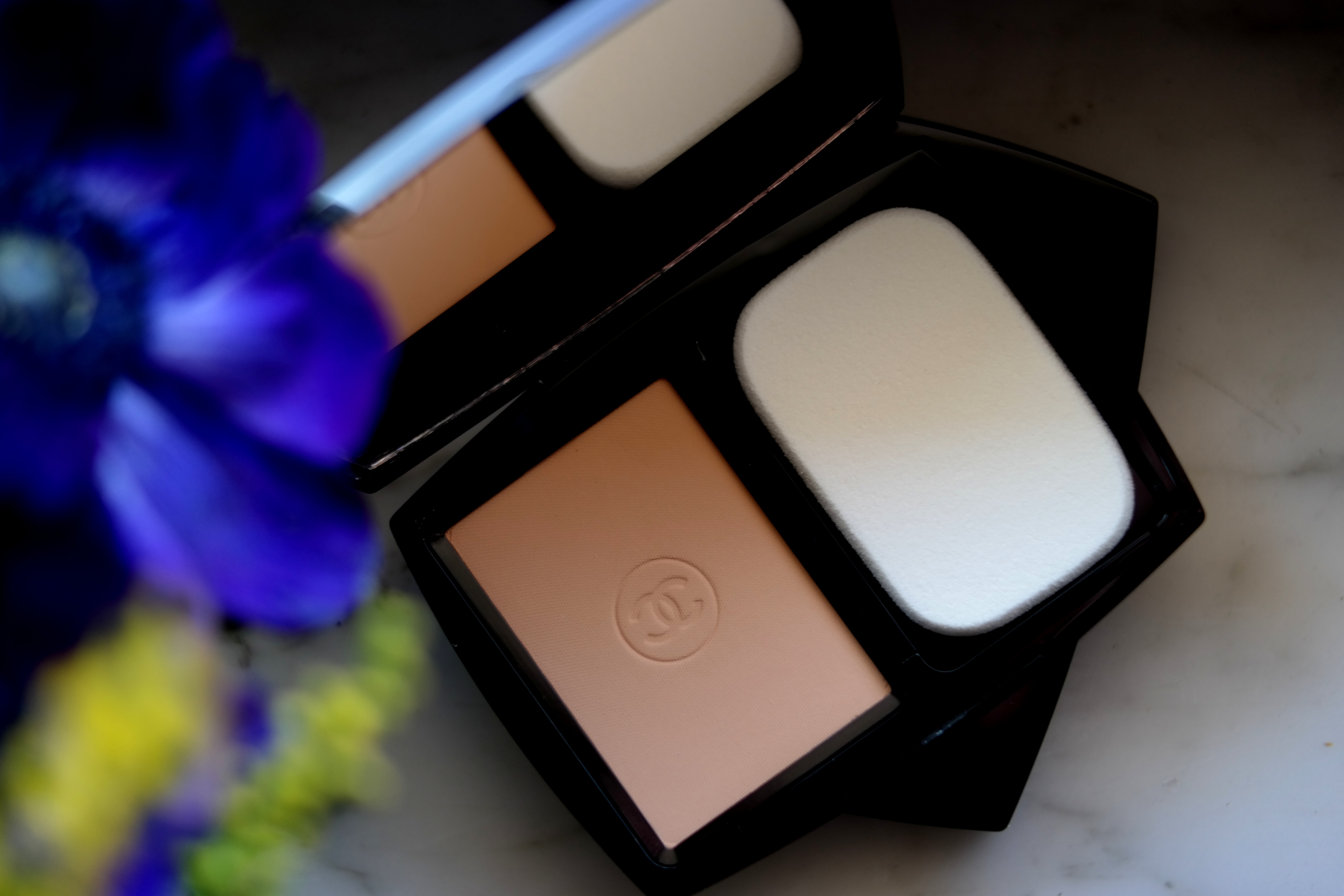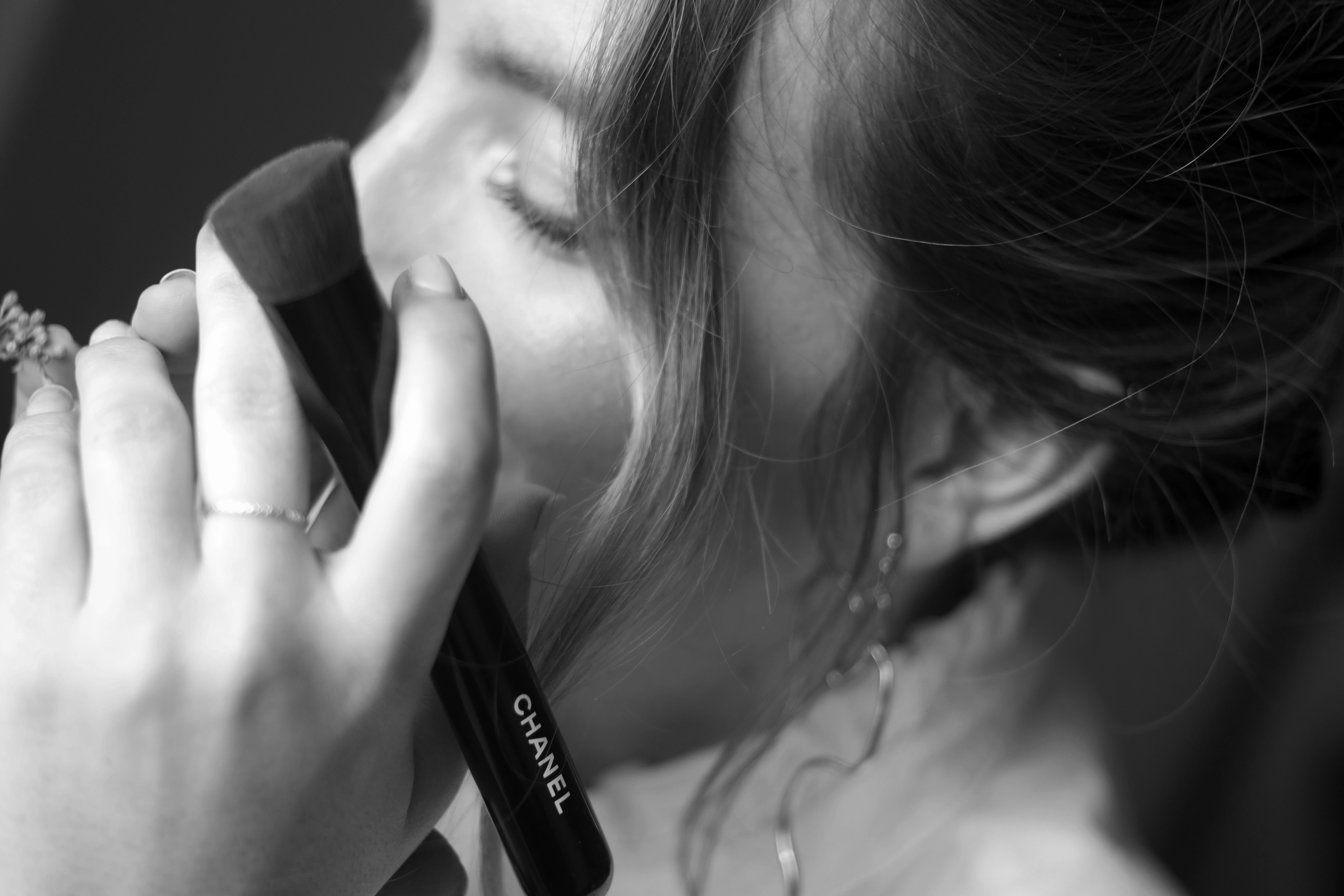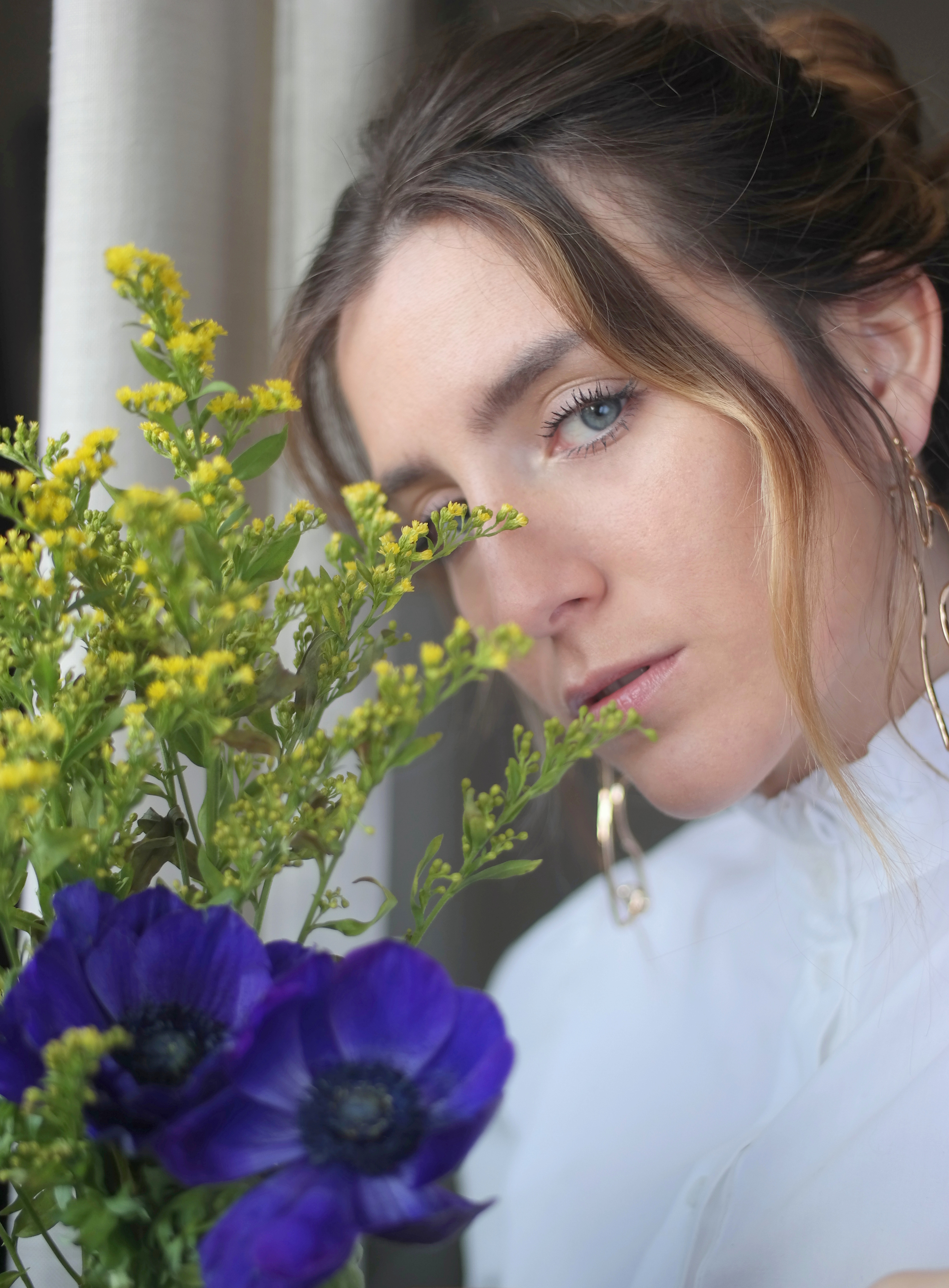 FOUNDATION ( fluid/ compact) Le Teint Ultra Chanel