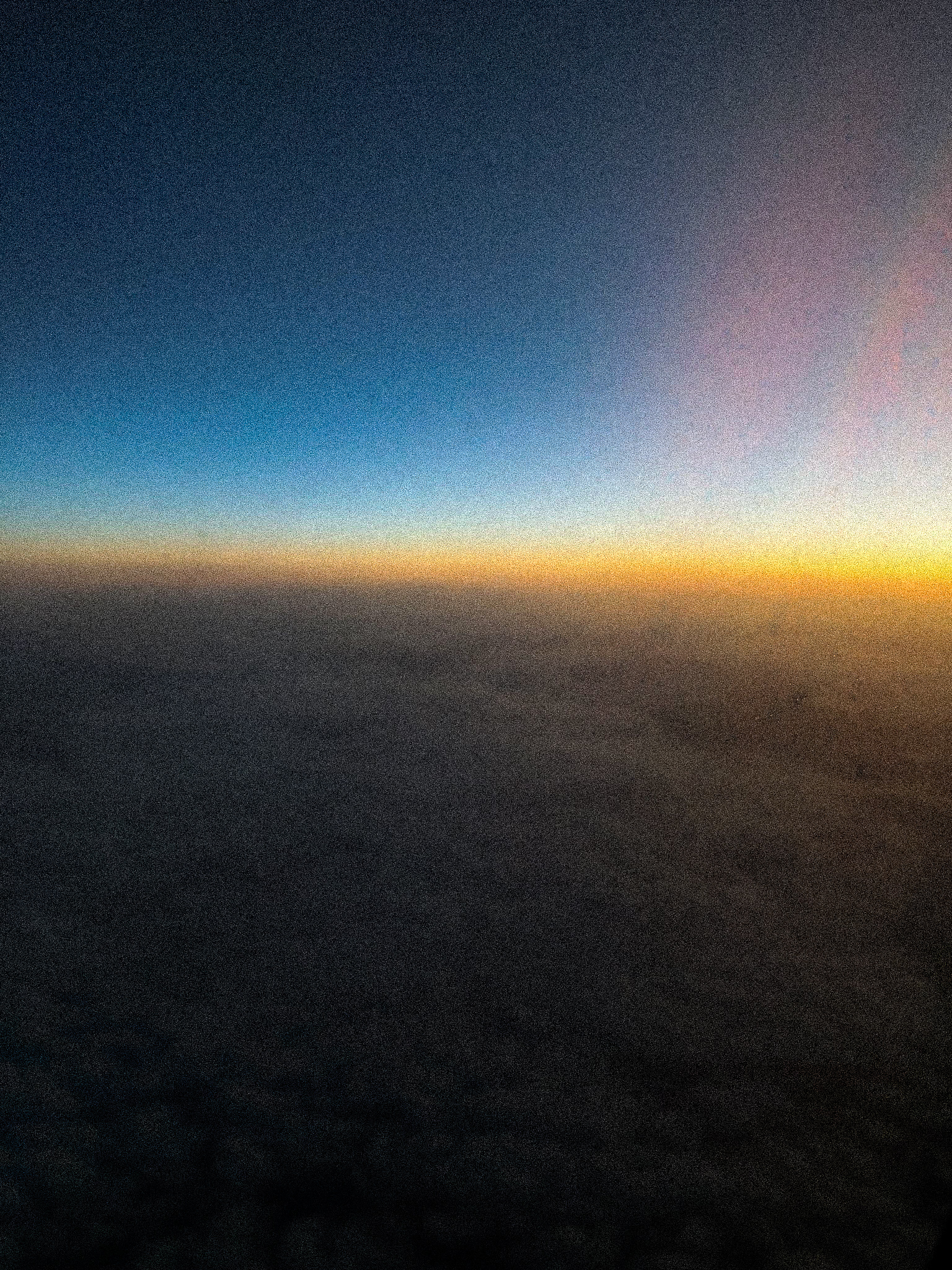 Parliamo spesso, soprattutto in questo determinato periodo epocale, dell'inquinamento climatico, di ciò che sembrerebbe giusto e di ciò che appare sbagliato. I pensieri sono sempre molto contrastanti. Conscious, consapevoli di un qualcosa che riguarda ogni singola persona ed il suo operato.
Nulla è scontato, tutto è prezioso.
---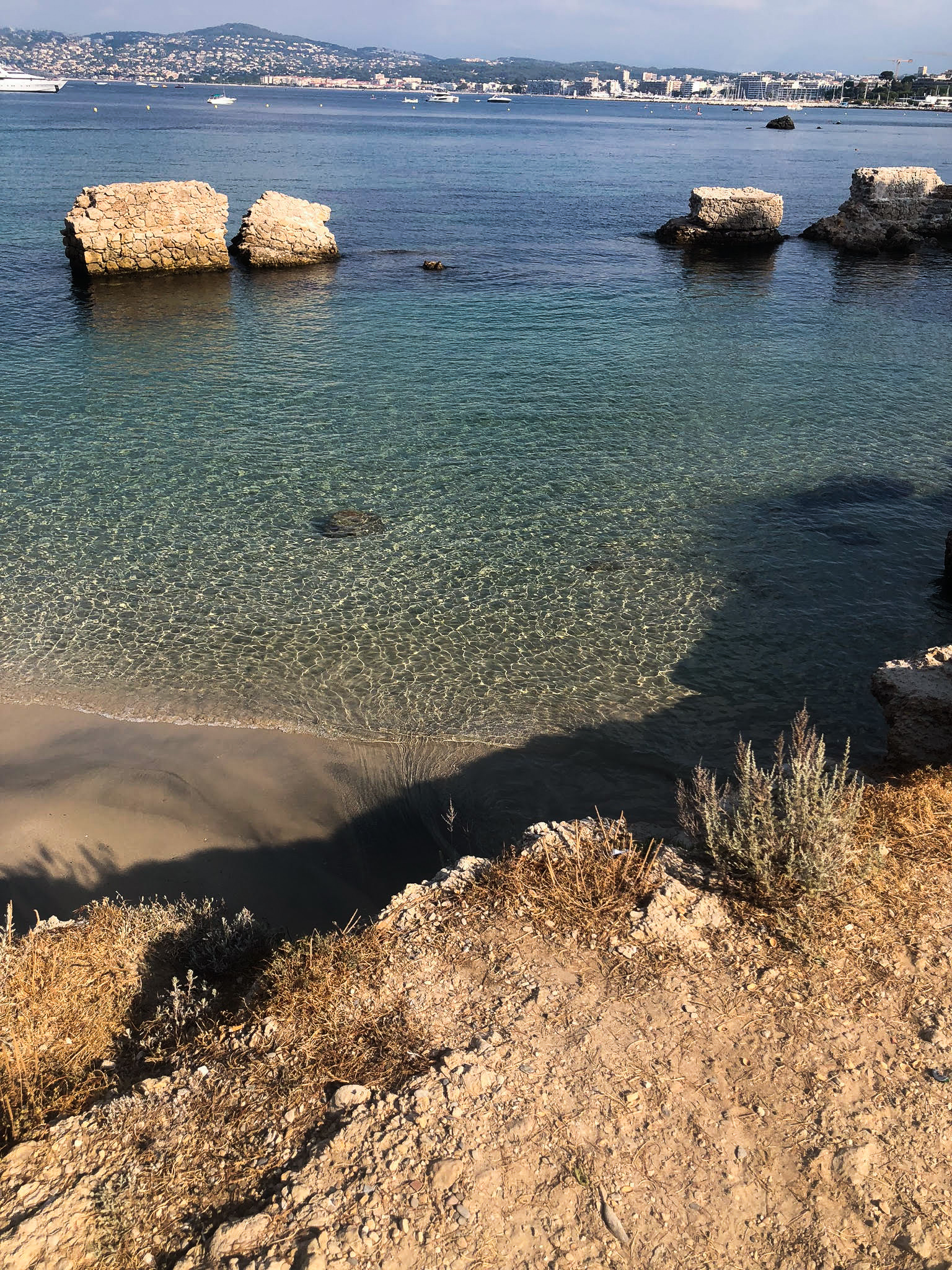 *took this picture this summer at Juan Les Pins – France
Consapevolezza che colpisce di netto molti ambiti lavorativi come ad esempio il fashion system che a piccoli passi si sta muovendo nella realizzazione di più prodotti eco-friendly in quanto il l fashion system è tra i più alti produttori di inquinamento climatico globale e non solo.
Molte maison ed aziende internazionali, da ormai molti anni, realizzano collezione consapevoli, come ad esempio, le ultime viste su Parigi, tra Stella McCartney, Miu Miu e Vivienne Westwood.
*took this picture in Barcelona one year ago at the sunrise. one of the best that I never see
Dedicati un pensiero, ricorda perché sei qui, su questa Terra, ringrazia ogni giorno anche quando ti potrà sembrare impossibile trovare una ragione al tuo dolore, alla tua rabbia, alla tua frustazione o delusione.
Pensa che vita sarebbe potuta essere se non avessi avuto modo di sentirne il profumo, di vederne i colori, di sentirne i suoni, di stringere le mani degli sconosciuti, abbracciare i propri amici e genitori, scambiarsi un sorriso, correre in un prato, ascoltare una melodia, guardare l'arcobaleno fra le nuvole. Camminare, correre, camminare, nuotare, suonare uno strumento, giocare con il proprio figlio e vederlo crescere, mangiare un gelato, la neve fresca sul viso, le onde che si infrangono sulle scogliere, il tramonto e la pelle d'oca, le mani fra i capelli, un bacio profondo, uno sguardo, una candela che brucia lentamente. Un semplice grazie, perché scusami se tutto questo potrà sembrarti poco, quando invece è il nostro TUTTO.
Le hai viste poi quelle notti piene di stelle, li percepisci i piccoli gesti? Le lacrime salate sul viso. La gioia, la felicità, la rabbia, la gelosia, la tristezza, la delusione, lo sconforto, la serenità di un momento. Tutto ciò ci è possibile vivendo su questa Terra, se Lei non ci fosse noi non potremmo nulla di tutto questo. Sii il su custode più fedele, proteggila, amala, fermati, chiudi gli occhi ed ascoltala.
Riportati alla vita, tutti abbiamo uno scopo, ogni singolo individuo ne ha uno nella propria esistenza, tra cui, conservare la propria specie e l'ambiente che con gentilezza e coraggio ci ospita.
---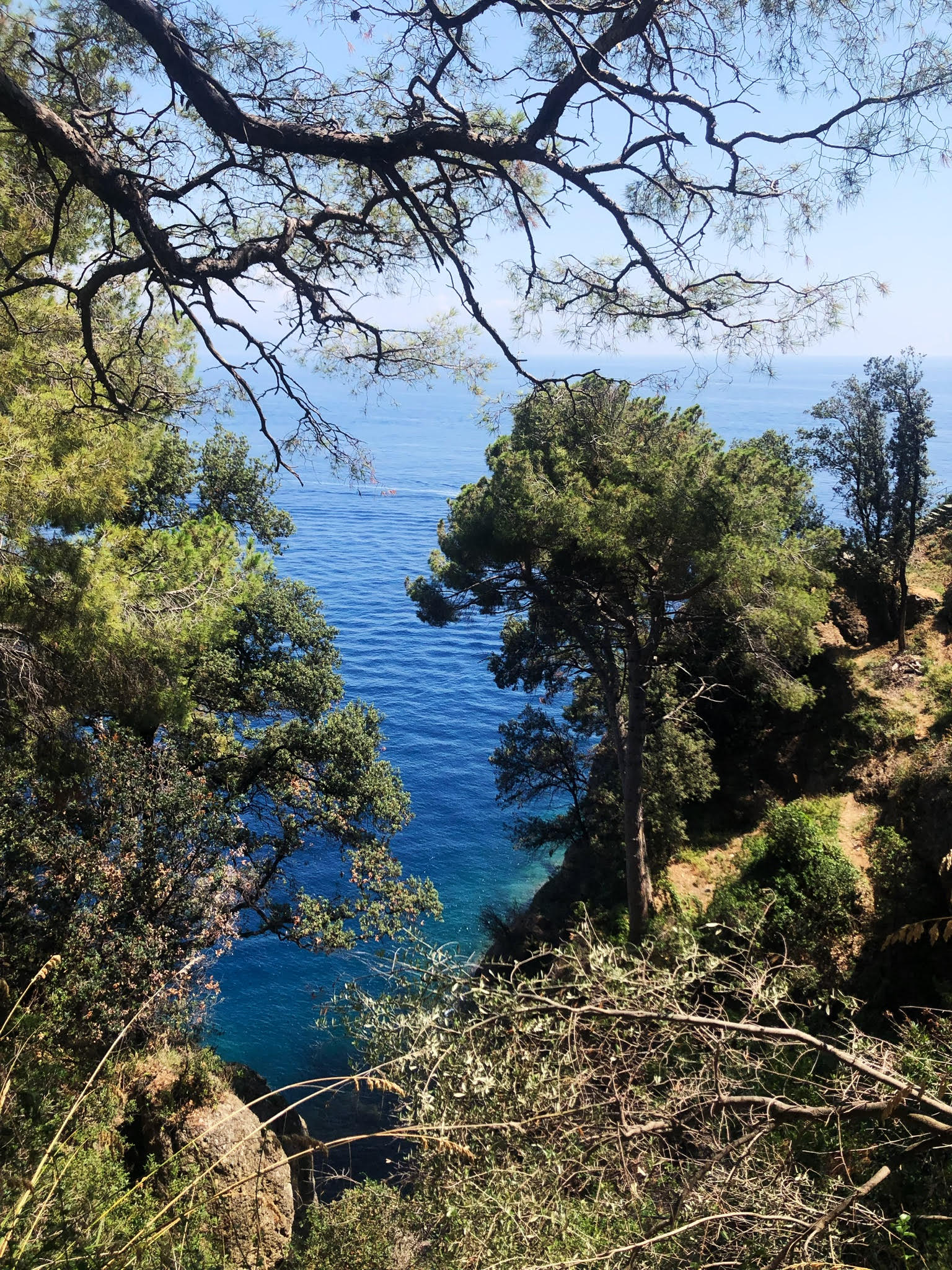 *took this picture this summer in Portofino – Cinque Terre
EN version: Specially during this last period, we often speak about Global Pollution and all the right behaviours to reduce it. Thoughts and suggestions are always veryconflicting each other.
To became " conscious", to be aware for all the issues of a sigle person an their attitudes.
Nothing is done, all is precious.
It's a conscious strongly addressed to many job areas, also Fashion System, that is slowly moving to realize more eco-friendly products. In facts, Fashion System is one of the hygher global pollution manufacturer.
Since many years a lot of international Maisons and Companies realize conscious collections. The last I saw in Paris were, for example, Stella McCartney, Miu Miu, and Vivienne Westwood.
my personal thoughts about it is..
Devote you a thought, remember because you're here, on this Planet, thanks for every day, also when it seems impossible to find a reason for your pain, for your anger, for your frustation or delusion.
Think for a moment what kind of life could it be if your neverfeelparfums, see colors, listen sounds or melodies, shake unknown hands, embrace your friends and parents, smile, run in the meadow, enjoy the Rainbow acrss the clouds. 
Walk, run, swim, play an instrument, play with your child and follow his grow, eat an icecream, feel the cold snow on your face, the sound of waves crashing, the goose bumps at sunset, the hands in your hairs, a deep kiss, an intense look, a slowly burning, candle. Simply thanks for all these things, cause are not for granted, but represent all our world. Have you ever seen all those starry nights? Do you discern small motions? Salted tears on your face. Joy, happiness,anger,jelousy, melancholy, delusion, distress, peace of mind. All these things are possible living on our Earth. If she was ruined, we couldn't obtaine nothing. Be her faithful guardian, protect her,love her, stop you, close your eyes and listen to her.
Since we were born, all of us have a purpose, every single person have it in his life, including to look out for our ownkind and for the ambient, that hold us kindly and bravely.
                                                                                                                                                                                                                                                                                                                                                 Silvia